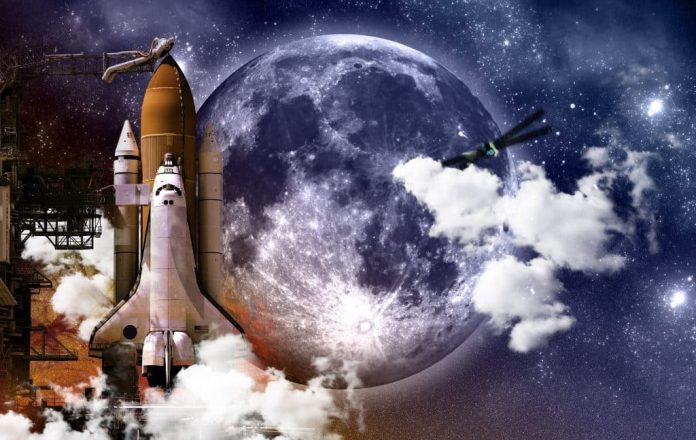 The Orion space capsule from the Artemis I mission passed the far side of the Moon on November 21. NASA's "next exploration spacecraft passed 81 miles above the surface. And entered the Moon's distant retrograde orbit.
Houston could not communicate with the capsule for half an hour on the far side of the moon. During that time, they could not confirm Orion's engine firing. But communications were restored when it emerged from behind the Moon.
Fly-by complete!@NASA_Orion completed its closest fly-by of the Moon this morning, 81 miles above the lunar surface, traveling 5,102 mph. Before the fly-by, we conducted an outbound powered fly-by burn, increasing speed at a rate of more than 580 mph: https://t.co/gqViM3BJLg pic.twitter.com/9IUkQUj4pf

— Jim Free (@JimFree) November 21, 2022
Artemis I mission
 NASA's Space Launch System (SLS) successfully launched Artemis I from the Kennedy Space Center in Florida on November 16. 
It has been 50 years since the US last had a capsule has visiting the Moon.
NASA's Artemis lunar-exploration program is the next-in-line after the 1972 Apollo Program. Its mission is to prepare first long-term presence on the lunar surface and lay the foundation for sending astronauts to Mars.
The program's beta test is using the most powerful rocket ever built, also known as Artemis I. And it successfully carried an Orion spacecraft to the moon.