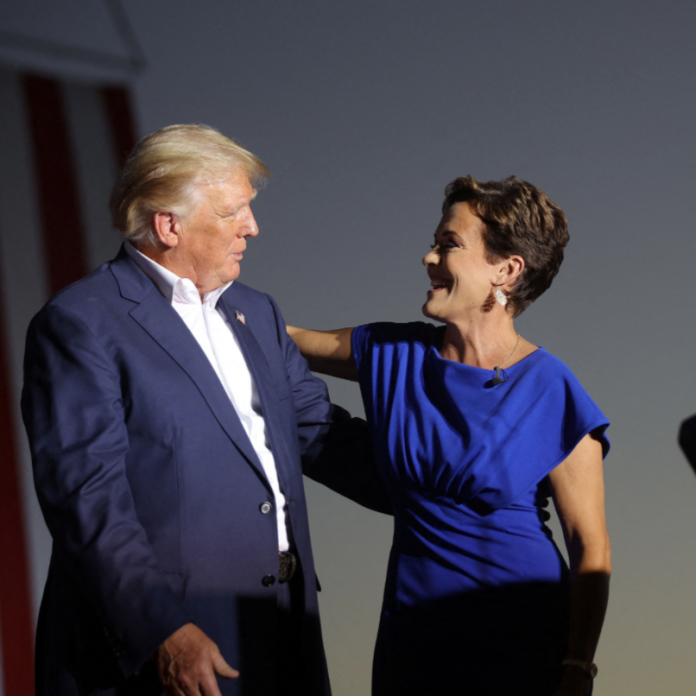 Earlier this month, the Arizona gubernatorial election did not turn out the way many conservatives or Republicans were hoping.
Republican candidate Kari Lake ran a tough-as-nails campaign. She went across Arizona, hosting an Ask Me Anything Tour, speaking with voters, and thoughtfully answering questions.
Meanwhile, her Democratic opponent, Katie Hobbs, was considerably less observable on the campaign trail. Hobbs also withdrew from the tradition of debating her opponent in this election.
Yet, in spite of it all, Hobbs still ended up winning the election, albeit narrowly by about 20,000 votes. As difficult as this may be for Lake and the many people who were rooting for her to win, she should concede in this election.
The situation on the ground
Following the declaration of Hobbs as the winner and Arizona's governor-elect, Lake tweeted out the people of her state "know BS when they see it."
Lake then went on to announce she has a team of lawyers working on her behalf and helping her weigh her options.