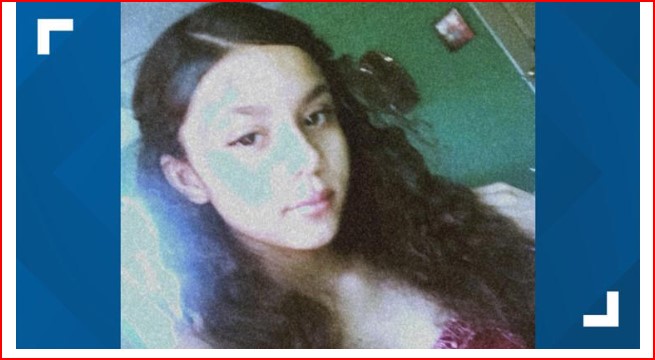 16-year-old Venus Rodriguez's body was found in a creek in the Dallas suburb of Oak Cliff.  An arrest affidavit for Arturo Flores, her 22-year-old boyfriend was issued by the Dallas Police. And it outlined the forensic evidence against Flores.
Around 10 a.m. on January 16, officers responded to a 911 call about a body that had been dumped into a creek in the 1700 block of Brookhaven Drive.  Rodriguez suffered multiple gunshot wounds and was declared dead at the scene.
The body was identified as Venus Rodriquez. And her family was notified. The girl had run away with her boyfriend, Flores, in September 2022. And she was 15 when she left home.
Rodriquez's family confirmed that Flores and his family lived about 350 feet from where Rodriguez's body was found. And the investigation focused on the Flores home.
Forensic Evidence 
During the police interview, a car attempted to drive off from the Flores' home. The family member was pulled over by police. And he had two guns in the vehicle, which he said belonged to him.