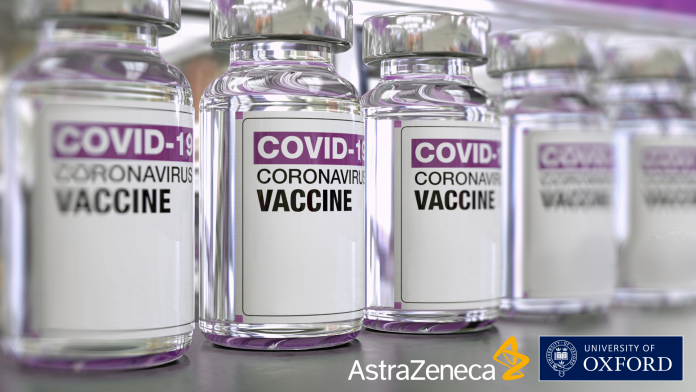 The  UK Medicines and Healthcare Products Regulatory Agency (MHRA) announced its plans to roll out the COVID-19 vaccine developed by AstraZeneca PLC and the University of Oxford as 'super spreader' cases continue to surge across the country.
In a statement, MHRA Chief Executive Dr, June Raine said, " We are delighted to announce the good news that the Oxford University/AstraZeneca vaccine for COVID-10 is now approved for supply following a robust and thorough assessment of all available data.
"No stone is left unturned when it comes to our assessments. This approval means more people can be protected against this virus and will help save lives. This is another significant milestone in the fight against this virus. We will continue to support and work across the healthcare system to ensure that COVID-19 vaccines are rolled out safely across the UK. Protecting [the] health and improving lives is our mission and what we strive for," he added.
This marks the third approval by a major Western nation for a COVID-19 vaccine, following the Pfizer-BioNTech and Moderna vaccines, which have already received approval in the United States.