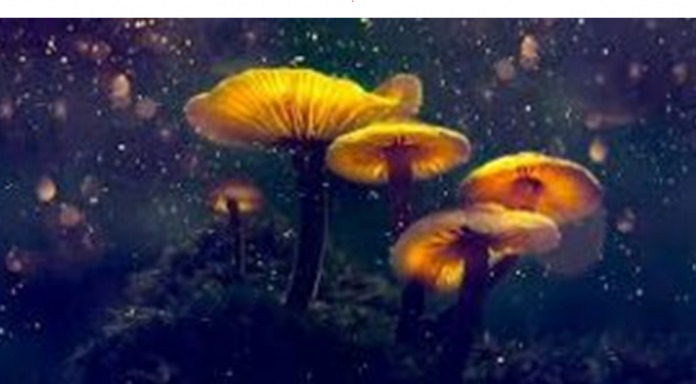 ATAI Life Sciences, a  Berlin-based startup focused on developing psychedelic drugs to treat mental health disorders, said that it had closed a $125 million funding round on Monday.
The Series C financing round for Atai was led by Apeiron Investment Group, the family office of the startup's founder, Christian Angermayer,  billionaire investor Peter Thiel, and Catalio Capital Management.
Florian Brand, CEO & Co-Founder of ATAI Life Sciences said, "We are grateful to have the strong support of both new and existing investors, comprised of forward-thinking individuals that share in our belief that innovation in mental healthcare is urgently needed and possible."
"We believe that our psychedelic and non-psychedelic compounds have compelling therapeutic promise based upon a growing body of scientific evidence. This round of funding is another step towards our vision to effectively treat and ultimately prevent mental health disorders, bridging the gap between what the mental health system currently provides and what patients need," he added.