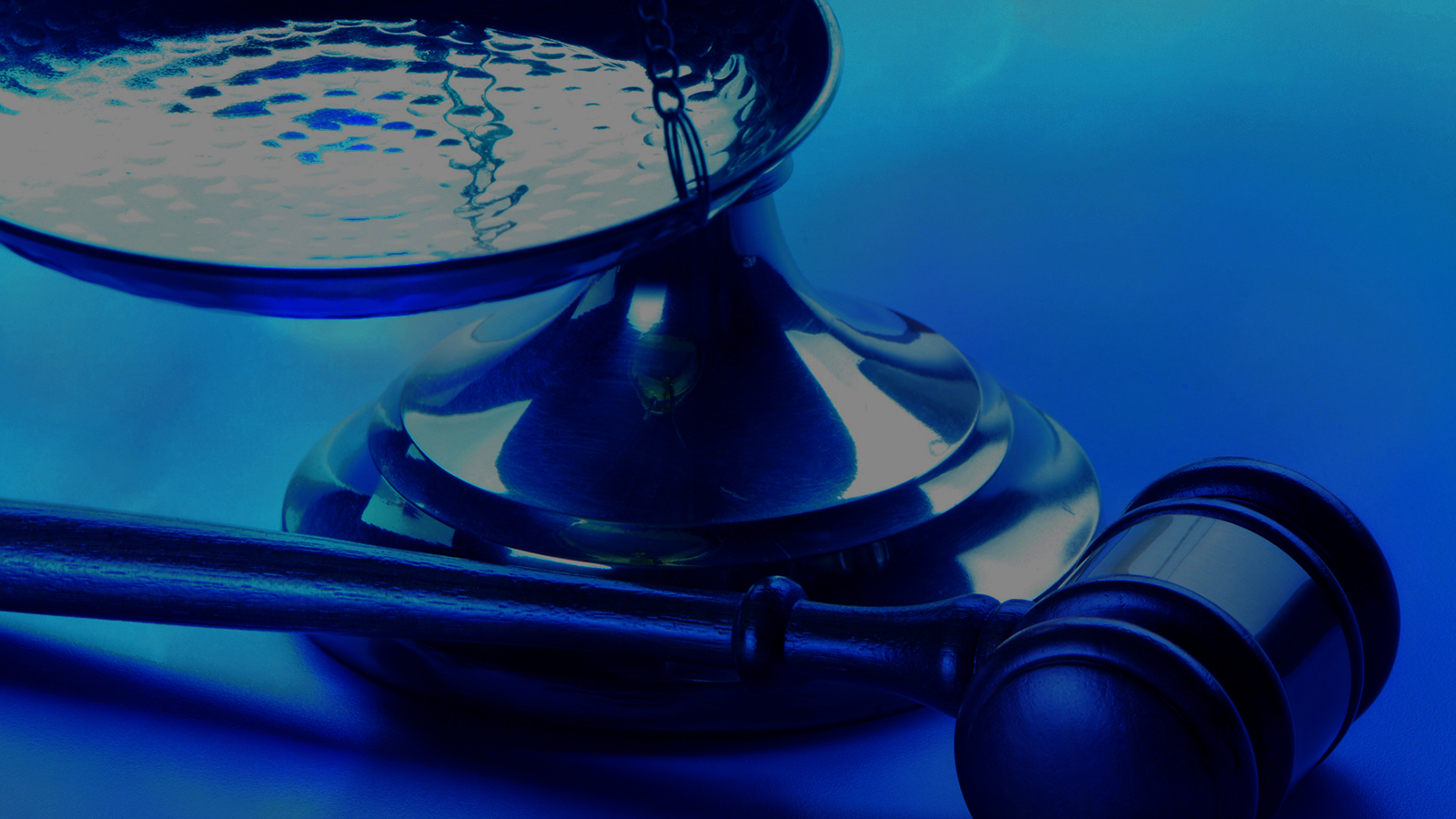 The question of the day is whether or not it's easy to get disbarred in the state of Arizona? The answer might surprise you.
Earlier last month, allegations made by Eugene Volokh of the Washington Post took Maricopa County by storm. As a professor of UCLA law, Volokh stated that Attorney Aaron Kelly filed what appears to be a fraudulent legal case with a fake defendant, all in the hopes of tricking Judge Colleen French of the Maricopa County Superior Court into granting a motion where the defendant doesn't even exist. Not an ethical goal, by the way, for Attorneys Kelly and his partner Daniel Warner, who in the past have filed cases with non-existent defendants. How are they getting away with this? More importantly, should they get disbarred?
With a history that dates back to another case of fraud involving Modified Mortgage Solutions Inc versus Howard Marks that also wasn't real in 2015, it seems the Kelly/Warner firm who specializes in "internet law" might have to defend their right to practice. Such alleged shady deception by a legal team is not only frowned upon, but it may lead to their eventual disbarring, if they aren't careful.  It would be really interesting to find out what Judge Colleen French thinks of this situation.
Flagrantly flaunting fake defendants in Judge French's courtroom, if the allegations are true, may bring about a high price to pay of losing their lucrative practice.  Some of Kelly/Warner's specialties include e-commerce business issues, online reputation matters, international internet law, and the e-sports and gaming genre. The area of internet law is relatively new compared to many others in legal history, so some of the practices surrounding the area in such a new field are "grey" to say the least.  Kelly may have stepped over the line into this grey area with an ease that the Arizona State Bar should find very disturbing.
How Disbarment Works In Arizona
In order to be disbarred in the state of Arizona, the State Bar of Arizona has a very specific set of rules to follow for any attorney that's practicing. Those "Rules Of Professional Conduct" cover a variety of circumstances from the client/lawyer relationship to maintaining the integrity of the profession. There are also a specific set of circumstances for an entire law practice to follow that include rule number 54(g) Grounds For Discipline. 
Each rule number has all the current rules about such stipulations and related opinions in the matter. This couldn't be more specific about what you can and cannot do as an attorney in the state of Arizona. It's all laid out in black and white very clearly. All unethical behavior can be reported to the bar by simply making a phone call to their 1-800 number and letting them know the complaint around an attorney or firm. The problem arises in the case of Attorney Aaron Kelly is who is going to report his behavior?
Hopefully someone has already, so that the State Bar will investigate such charges on the authority of the Arizona Supreme Court, which will then take a series of steps to take action on a practicing attorney in Arizona.
The next step once the complaint is filed is the investigation.  Kelly/Warner can also file a response with the Bar Association to the allegations made against them.  If there is probable cause to believe that Kelly/Warner violated the rules of the bar, then a hearing will be held with formal disciplinary proceedings filed. That's the only way an attorney can get disbarred, by the bar council presenting evidence that supports the ethics violation claim.
An attorney who is disbarred loses their professional license to practice law and is banned from further practice. Suspension is more common that getting fully disbarred, but in the case of Attorney Aaron Kelly and his partner, Daniel Warner it remains to be seen what will happen to these two attorneys accused of very serious legal fraud.  
Sources confirmed that the investigation into Kelly/Warner is ongoing and that action is forthcoming in the near future.  It was also confirmed that the US Attorney's Office is now involved along with law enforcement in Arizona.
Breaking news to come on this case later today.  Stay tuned.