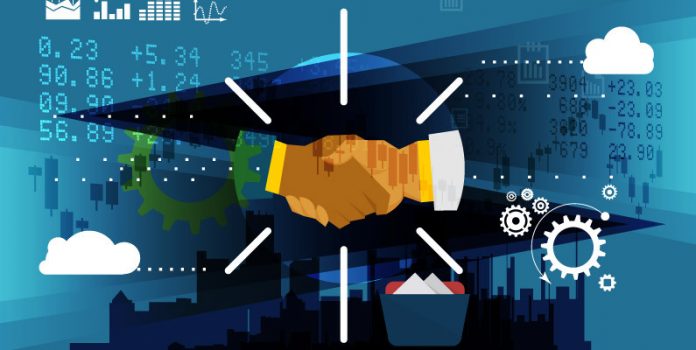 UK based software company Aveva, majority-owned by French automation specialist Schneider Electric, struck a merger deal to acquire OSIsoft, the U.S.-based data management company for $5 billion.
Aveva will become Britain's largest software group, after agreeing to the $5 billion, merger with the American based OSIsoft.
The deal "strengthens our position as a global leader in engineering and industrial software," Aveva said in a statement. Both companies now sell operational data software and services to create greater automation.
The Aveva and OSIsoft deal is complementary in terms of business and specialization. 
The market agrees. Aveva shares jumped 6% on the news of the purchase and continue up to a 7.25% increase at market close. This makes the merged conglomeration worth roughly $10 billion.
Aveva 
With a headquarters in Cambridge, England, tech company Aveva is a pioneer in computer-aided design. 
Aveva helps companies in the design of industrial machinery. They manage complex supply chains through state-of-the-art industrial software.