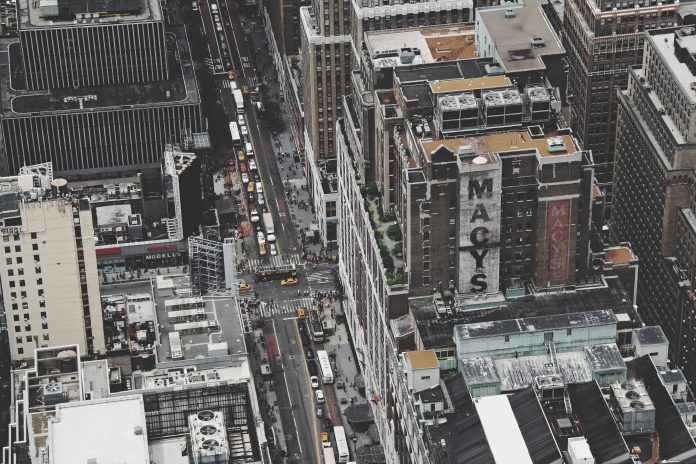 Macy's has posted a $431 million loss for the second quarter, an improvement from the $3.58 billion net loss reported in the first quarter of 2020.
The storied retailer achieved $3.6 billion in sales for its most recent quarter, which is still $2 billion less than sales recorded in Q2 of 2019.
According to Macy's interim Chief Financial Officer Felicia Williams, the results were a welcome surprise for the company. This is mainly the result of a surge in digital sales, luxury goods, and stores recovering faster than previously anticipated.
Apparel sales lagged behind other goods as back-to-school season has been postponed due to the COVID-19 pandemic. "We have to think about back-to-school a lot differently," Williams explained.
Indeed, department store retailers depend on the back-to-school season for third quarter sales. Due to the coronavirus pandemic, those sales may dry up or be significantly less than hoped for. This leaves firms in a tough spot.
Throughout a three-month period ending on Aug. 1, the retailer reported a loss of 81 cents a share, outpacing a FactSet forecast projecting a share loss of $1.77. As of Wednesday, Macy's shares rose roughly 9%.