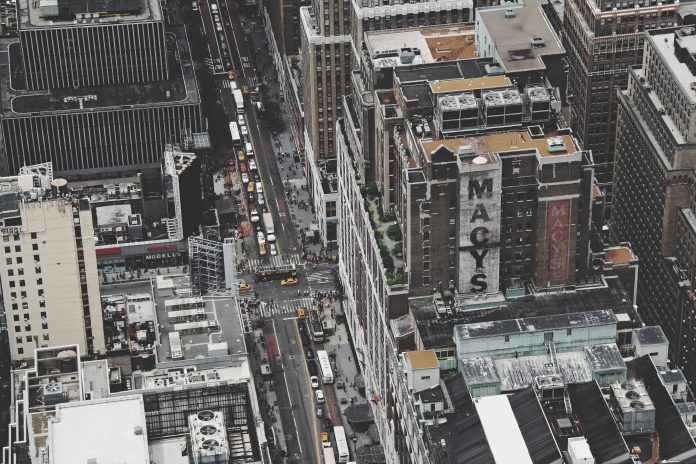 Macy's has posted a $431 million loss for the second quarter, an improvement from the $3.58 billion net loss reported in the first quarter of 2020.
The storied retailer achieved $3.6 billion in sales for its most recent quarter, which is still $2 billion less than sales recorded in Q2 of 2019.
According to Macy's interim Chief Financial Officer Felicia Williams, the results were a welcome surprise for the company. This is mainly the result of a surge in digital sales, luxury goods, and stores recovering faster than previously anticipated.
Apparel sales lagged behind other goods as back-to-school season has been postponed due to the COVID-19 pandemic. "We have to think about back-to-school a lot differently," Williams explained.
Indeed, department store retailers depend on the back-to-school season for third quarter sales. Due to the coronavirus pandemic, those sales may dry up or be significantly less than hoped for. This leaves firms in a tough spot.
Throughout a three-month period ending on Aug. 1, the retailer reported a loss of 81 cents a share, outpacing a FactSet forecast projecting a share loss of $1.77. As of Wednesday, Macy's shares rose roughly 9%.
As many have pointed out, Macy's struggles began well before the coronavirus pandemic. In February, the company announced closures of 125 locations over a three-year period.
Since COVID-19 began, the company has had to revise its closure projections which could lead to even more stores being mothballed. In addition, the company cut approximately 3,900 corporate jobs in June following another 2,000 corporate job cuts in February.
Losses aside, Macy's improved earnings for Q2 signal a possible economic recovery for the company as we reach the end of summer. Although it appears that Macy's is recovering, analysts argue that the department store giant will exit COVID-19 in a "weakened state," said Neil Saunders, managing director of research firm GlobalData Retail.
In other words, Macy's and other big department stores are not out of the woods just yet.
————————————————–
Have a story you want USA Herald to cover? Submit a tip here and if we think it's newsworthy, we'll follow up on it.
Want guaranteed coverage? We also offer contract journalism here.  Just be sure you're comfortable giving up editorial control because our journalists are dogged and will follow the story through to the conclusion. The story will be published to our exacting standards, without regard for your preferred slant.
Want to contribute a story? We also accept article submissions — check out our writer's guidelines here.