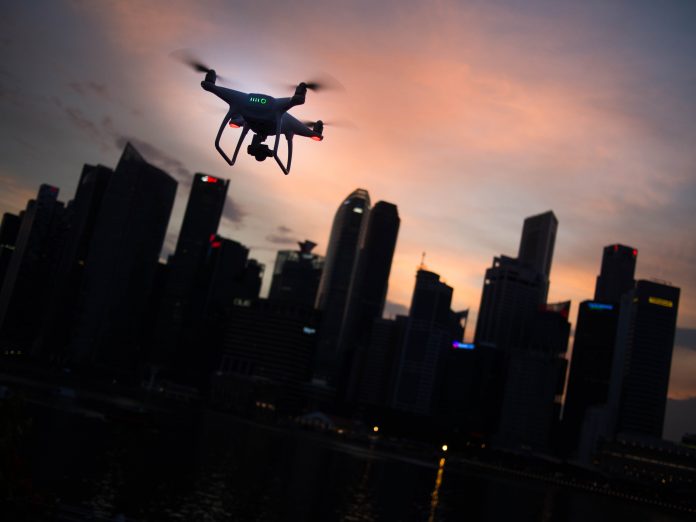 Make no mistake about it, Amazon has proven itself to be a true innovator within the e-commerce space. With founder and CEO Jeff Bezos at the helm, Amazon has achieved a $1 trillion net worth.
Indeed, Amazon has forever disrupted the e-commerce space with its Amazon Prime membership, offering free shipping and entertainment to members at an annual price of $119.
Walmart has sought to challenge Amazon Prime's supremacy with its new Walmart+ membership program. The new program offers customers free shipping on grocery items, a mobile app available at checkout, and discounts at Walmart gas stations.
Naturally, Walmart is betting their membership service will be a major competitor to Amazon Prime. Arguably, Walmart+ will not make as big of a dent as the company thinks, because one key ingredient is missing — free shipping.
Amazon has done what no other major competitor has dared to do, offer free shipping at all times through Amazon Prime. Free shipping has proved to be an effective draw at attracting new customers looking to save money.
Amazon is also working to change how your Prime orders are delivered with their new drone technology.
Recently, the FAA approved Amazon's drone delivery program, bringing the company one step closer to forever changing the concept of package delivery.
While Amazon's drone program is exciting on paper, there are still many more critical hurdles to go. According to Amazon, the FAA's approval is an "important step." That said, the company is still testing various drone technologies.
In an announcement last year, Amazon shared details about its drone program. Currently, the company is testing all electric drones with a five pound weight capacity capable of delivering your items to your backyard in thirty minutes or less.
Amazon has joined two other competitors with drone approval from the FAA — UPS and Google. If Amazon were to successfully roll out a large-scale drone delivery program, the benefits could be enormous.
For one, the company would have found a solution to safely deliver products during the pandemic, which doesn't seem to be going away any time soon.
Amazon's drone program does raise question marks as to the future of delivery services. Indeed, Amazon has a large workforce dedicated to delivering products.
Will these employees be phased out by the drone program?
This brings us to the ugly side of Amazon's game-changing innovation — a lot of companies and workers are left by the wayside. If Amazon were to develop a drone program capable of handling deliveries in major cities, the current need for delivery drivers would be decreased, meaning less work for somebody down the line.
The same goes for Amazon Go, a cashier-less grocery store. Top executive Jeff Wilke has hinted at taking the cashier-less model to Whole Foods as well. With the introduction of cashier-less grocery stores, the need for baggers and clerks obviously evaporates.
Thus, while Amazon continues to change how we shop, this progress comes at a cost which is often human, posing even more questions in an already advanced century.
————————————————–
Have a story you want USA Herald to cover? Submit a tip here and if we think it's newsworthy, we'll follow up on it.
Want guaranteed coverage? We also offer contract journalism here.  Just be sure you're comfortable giving up editorial control because our journalists are dogged and will follow the story through to the conclusion. The story will be published to our exacting standards, without regard for your preferred slant.
Want to contribute a story? We also accept article submissions — check out our writer's guidelines here.