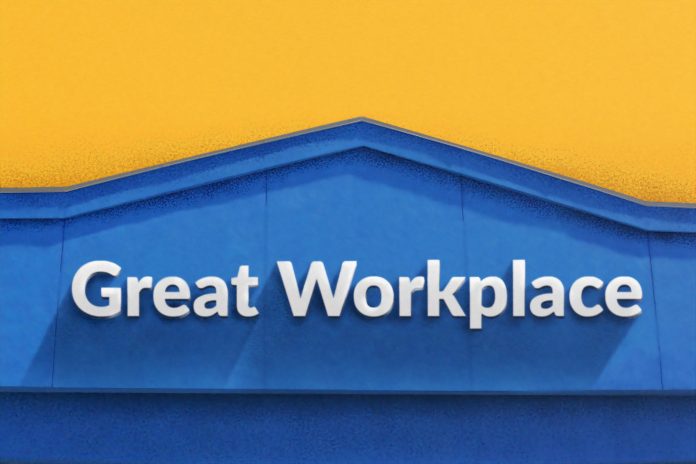 Walmart has announced plans to roll out a new membership program, Walmart+, to rival the massively successful Amazon Prime membership program which boasts over 150 million members.
Walmart+ is slated to cost $98 annually and offers additional perks, including free grocery delivery, discounts on Walmart gas, plus the ability to use a mobile phone to checkout instead of card or cash.
This isn't the first time Walmart has sought to unseat Amazon's grip on the e-commerce market. In 2019, the company tested another $98 program called Delivery Unlimited, which offered free grocery delivery as well.
Walmart ended up scrapping the program and intended to launch another version of Delivery Unlimited in Spring 2020, but was delayed due to COVID-19. Just recently, the company rebranded the program, calling it Walmart+ with additional perks.
Rather than offer free-shipping on all orders, Walmart has opted to offer free shipping on orders over $35. The cost of shipping for non-members of Walmart+ is estimated to be $9.