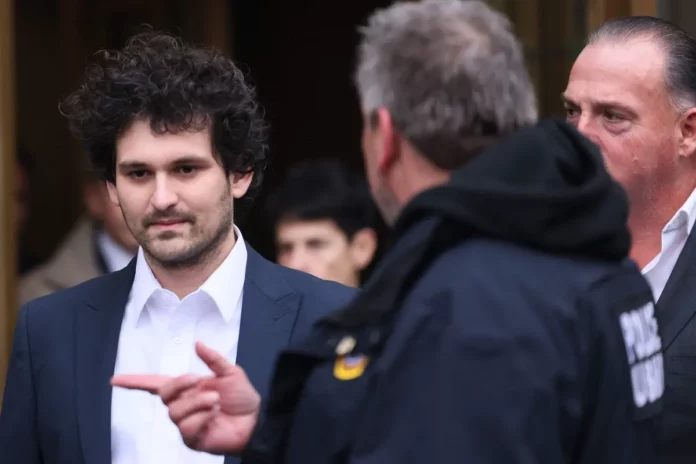 In an electrifying turn of events, U.S. District Judge Lewis A. Kaplan put a halt to FTX founder Sam Bankman-Fried's bid for freedom on Tuesday. The beleaguered crypto magnate sought release from the Brooklyn detention center, contending challenges in accessing vital electronic documents ahead of his looming trial. But his plea met an insurmountable wall, as Judge Kaplan remained unmoved.
Bankman-Fried Trial Update : Deluge of Discovery Documents
Drawing a parallel to a stormy downpour, Bankman-Fried portrayed himself swamped by a last-minute "dump" of discovery data from the prosecutors. It's like being handed a library's worth of books just weeks before an exam. But the judge retorted, pointing out that Bankman-Fried was granted ample time with this very data while on bail in sunny Palo Alto, California.
 Controversy Over Millions of Pages
Bankman-Fried's latest argument revolves around an overwhelming 7.7 million pages of documents, comparing it to finding a needle in a digital haystack. He claims this avalanche of info was handed over in violation of court protocols. But the judge was quick to underline that the bulk of these documents originated from the defendant's own Google accounts, making them available long before the government's acquisition.