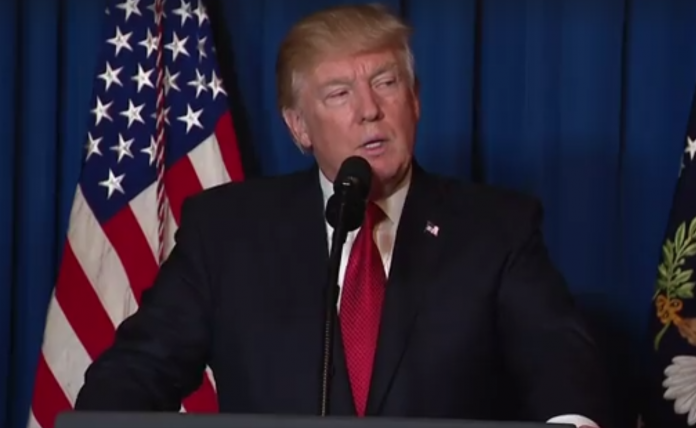 Many supporters of President Donald Trump, even those in the media, believe that he was robbed in the 2020 presidential election. This writer is one of them.
One of the most prominent ones has been Fox News anchor Maria Bartiromo who, this week, said that an intelligence source told her that President Trump did, in fact, win the election.
"Challenging election results, as we await today's Electoral College decision, an intel source telling me that President Trump did in fact win the election," she said on Monday before the Electoral College voted.
Maria Bartiromo claims an "Intel Source" told her "Trump did in fact win the election".

Arrest her…pic.twitter.com/pMCJpwJwYc

— Rex Chapman🏇🏼 (@RexChapman) December 15, 2020
Bartiromo then brought on Alan Dershowitz, a famed attorney and Harvard law professor who has supported the president, who said the Trump campaign had reached "the end of the line." He said the end for Trump came on Friday, when the three Supreme Court Justices, Brett Kavanaugh, Neil Gorsuch, and Amy Coney-Barrett "all ruled against him."
Unfortunately for President Trump, Bartiromo, and all of us, the Electoral College did vote for former Vice President Joe Biden, who is now officially president-elect.