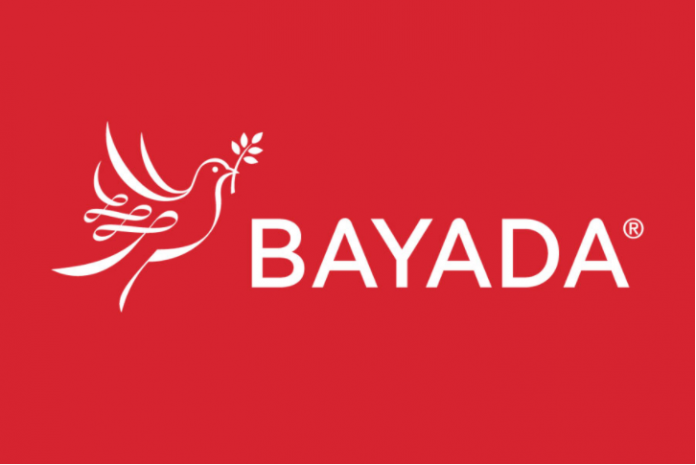 BAYADA, a home health care agency operator based in New Jersey, agreed to pay $17 million to resolve its alleged violation of the False Claims Act.
According to the U.S. Department of Justice, Bayada operates home health care agencies nationwide. Its agencies provide nursing, rehabilitative, therapeutic, hospice, and assistive care services to patients at home and in residential facilities.
Allegations against BAYADA
In 2017, a Relator named david Freedman filed a qui tam action against Bayada on behalf of the United States government. The relator amended the complaint on June 6, 2018, and on June 30, 2021.
Freedman was a former director of strategic growth at BAYADA. He alleged in his complaint that BAYADA violated the False Claims Act by paying a kickback to a retirement home operator by purchasing its two home health care agencies in Arizona.
BAYADA allegedly made the purchase to induce referrals of Medicare beneficiaries to its home care agencies from retirement communities operated by the seller across the United States.