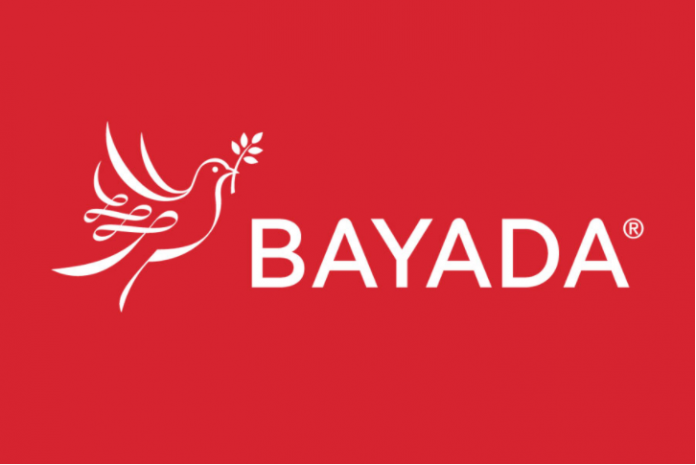 BAYADA, a home health care agency operator based in New Jersey, agreed to pay $17 million to resolve its alleged violation of the False Claims Act.
According to the U.S. Department of Justice, Bayada operates home health care agencies nationwide. Its agencies provide nursing, rehabilitative, therapeutic, hospice, and assistive care services to patients at home and in residential facilities.
Allegations against BAYADA
In 2017, a Relator named david Freedman filed a qui tam action against Bayada on behalf of the United States government. The relator amended the complaint on June 6, 2018, and on June 30, 2021.
Freedman was a former director of strategic growth at BAYADA. He alleged in his complaint that BAYADA violated the False Claims Act by paying a kickback to a retirement home operator by purchasing its two home health care agencies in Arizona.
BAYADA allegedly made the purchase to induce referrals of Medicare beneficiaries to its home care agencies from retirement communities operated by the seller across the United States.
Additionally, the New Jersey home health care agency operator allegedly submitted false billings to Medicare for services provided to beneficiaries refered to it as a result of the kickback transaction. BAYADA submitted false claims to Medicare from January 1, 2014 to October 31, 2020, according to the Justice Department.
In a statement, DOJ Civil Division Acting Assistant Attorney General Brian Boynton said, "Parties who pay or receive kickbacks in order to induce referrals undermine the integrity of the health care system. This resolution reflects the department's commitment to protect the right of federal health care program beneficiaries to receive medical care that is not influenced by the financial interests of their health care providers."
On the other hand, Acting U.S. Attorney Rachael Honig for the District of New Jersey commented, "When healthcare providers make or induce referrals that are based on kickback arrangements rather than the best interests of patients, they risk patient harm, threaten the integrity of federal healthcare programs and violate federal law."
The settlement with BAYADA resolves the allegations brought under the whistleblower provisions of the False Claims Act. Freedman will receive more than $3 million from the $17 million settlement.
—————————-
Have a story you want USA Herald to cover? Submit a tip here and if we think it's newsworthy, we'll follow up on it.
Want to contribute a story? We also accept article submissions — check out our writer's guidelines here.