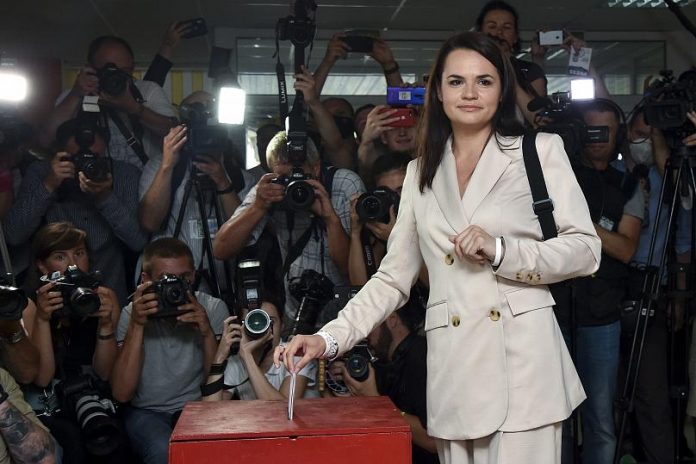 The Belarus presidential election has finally arrived with exit polls showing dictator Alexander Lukashenko leading in multiple regions across the country.
Fraught with hope and anxiety, many Belarusians view this election as an opportunity to bring fresh leadership to Belarus after decades of economic decline and political corruption. For 26 years, Alexander Lukashenko has ruled the country with an iron fist, arresting political opposition leaders and manipulating election results to maintain power.
Many feel that the tide has turned, however, with increasing domestic distaste towards the Lukashenko regime following a failed response to COVID-19 and deteriorating relations with Russia.
According to Belarus' central election commission, Lukashenko was leading in five regions across the country earning 82% of the vote. Preliminary exit polls have reinforced this claim, declaring Lukashenko with 80% of the vote.
The main opposition candidate, Svetlana Tikhanovskaya, reportedly has 6.8% of the vote following exit polls. That said, multiple Belarusian media outlets have reported that Tikhanovskaya is leading at multiple polling stations.