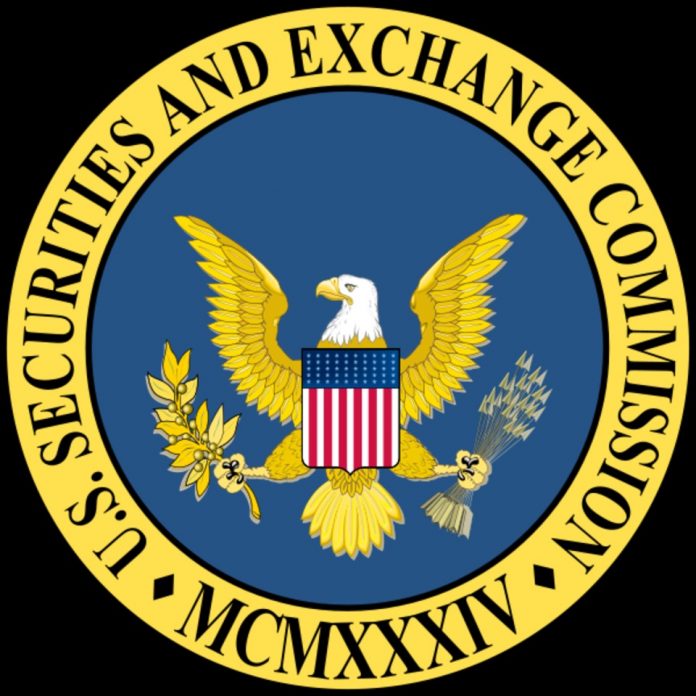 World Acceptance Corporation (NASDAQ: WRLD), a consumer lender based in South Carolina, agreed to pay a total of $21.7 million to resolve the charges filed by against it by the Securities and Exchange Commission (SEC).
The monetary payment included $17.826 million in disgorgement, $1.9 million in prejudgment interest, and $2 million penalties.
The World Acceptance Corporation agreed to the SEC Order without admitting or denying the allegations against it.
SEC accuses World Acceptance Corporation of bribery
According to the SEC, its investigation found that its former Mexican subsidiary, de Mexico S.A. de C.V., committed bribery to be able to provide loans to government employees and ensure that those loans are repaid on time.
WAC de Mexico paid more than $4.1 million in bribes to Mexican government officials and union officials from at least December 2010 to June 2017. The consumer lender paid the bribes in different ways including depositing money into officials' bank accounts and hiring a middleman to distribute large bags of cash to officials.
The Commission found that World Acceptance Corporation inappropriately recorded the bribes as legitimate "commission" expenses in its books and records.
The consumer lender doesn't have sufficient internal accounting controls to detect or prevent bribery and its top management "did not support robust internal audit and compliance functions and undermined the effectiveness of those functions," according to the SEC.
As a result of the bribery, World Acceptance Corporation unjustly generated $18 million in profits. Its actions violated the Foreign Corrupt Practices Act (FCPA) and the Exchange Act.
In a statement, SEC Division of Enforcement, FCPA Unit Chief Charles Cain said, "This long-running bribe scheme did not happen in a vacuum. Through a lack of adequate internal accounting controls and a culture that undermined its internal audit and compliance functions, World Acceptance Corporation created the perfect environment for the illicit activity to occur for nearly a decade."
————————————————–
Have a story you want USA Herald to cover? Submit a tip here and if we think it's newsworthy, we'll follow up on it.
Want guaranteed coverage? We also offer contract journalism here.  Just be sure you're comfortable giving up editorial control, because our journalists are dogged and will follow the story through to it's conclusion. The story will be published to our exacting standards, without regard for your preferred slant.
Want to contribute a story? We also accept article submissions — check out our writer's guidelines here.