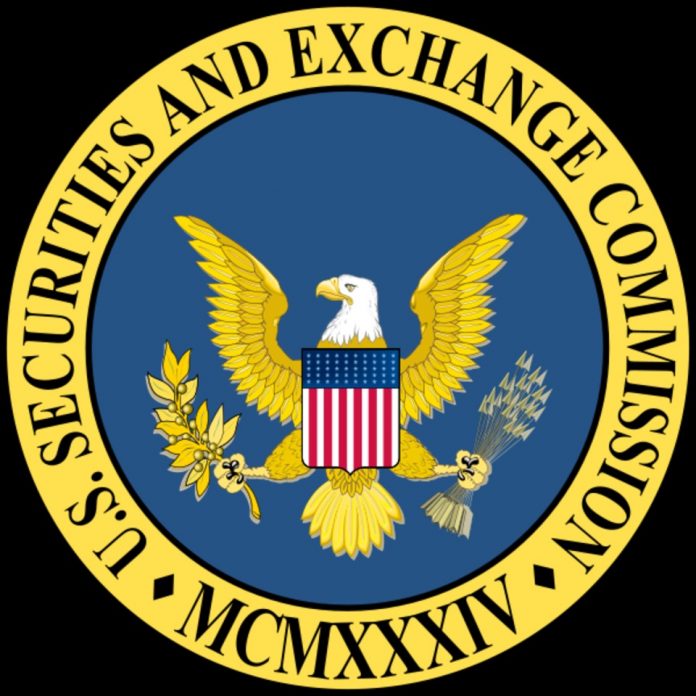 World Acceptance Corporation (NASDAQ: WRLD), a consumer lender based in South Carolina, agreed to pay a total of $21.7 million to resolve the charges filed by against it by the Securities and Exchange Commission (SEC).
The monetary payment included $17.826 million in disgorgement, $1.9 million in prejudgment interest, and $2 million penalties.
The World Acceptance Corporation agreed to the SEC Order without admitting or denying the allegations against it.
SEC accuses World Acceptance Corporation of bribery
According to the SEC, its investigation found that its former Mexican subsidiary, de Mexico S.A. de C.V., committed bribery to be able to provide loans to government employees and ensure that those loans are repaid on time.
WAC de Mexico paid more than $4.1 million in bribes to Mexican government officials and union officials from at least December 2010 to June 2017. The consumer lender paid the bribes in different ways including depositing money into officials' bank accounts and hiring a middleman to distribute large bags of cash to officials.