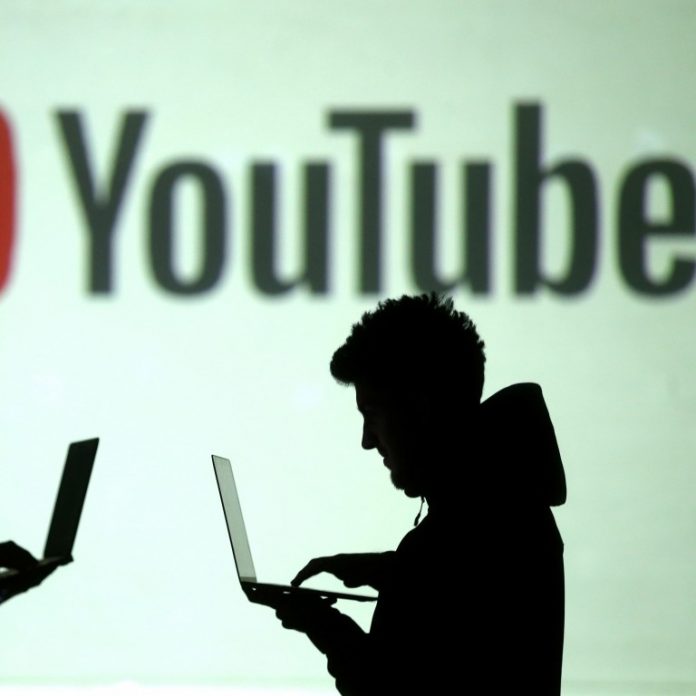 Google issued a TAG Bulletin (Q2 2020) from the Threat Analysis Group on Wednesday confirming it has banned over 2,500 Chinese Spamouflage Dragon channels from YouTube during the second quarter of 2020. 
The videos were taken down following investigations into "coordinated influence operations" on the platform prompted by a Graphika Report that has been tracking the Chinese "Spamouflage Dragon" group of videos throughout 2019. 
Graphika reported reactivation of the group, saying "In early 2020, a pro-Chinese cross-platform political spam network that Graphika has dubbed 'Spamouflage Dragon' came out of hiding, standing up new accounts and reactivating dormant ones to post about Hong Kong politics, Chinese regime critics and the Chinese response to COVID-19."
Google's Threat Analysis Group was created to combat government-backed hacking and attacks. Most of the channels that were removed were uploading spam and nonpolitical content, Google said. But some of them posted about the killing of George Floyd by police and the resulting racial justice protests in the U.S. Most of the content was primarily posted in Chinese.