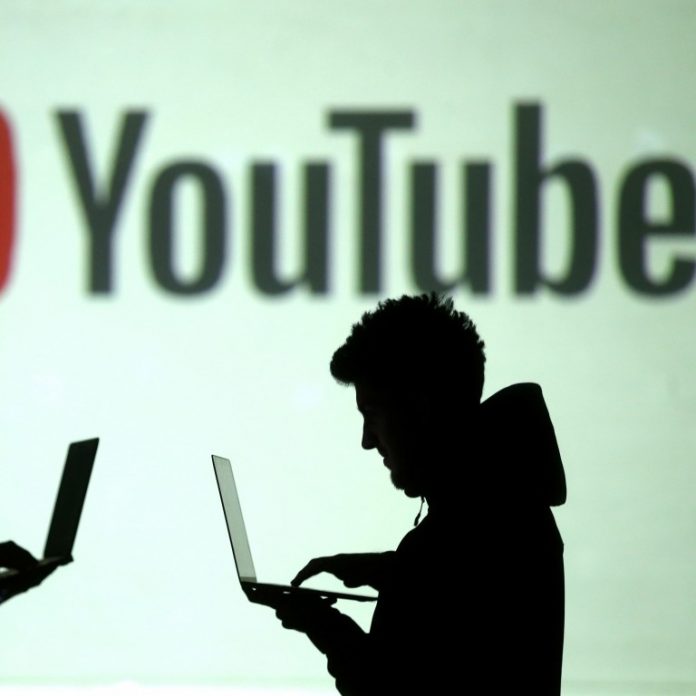 Google issued a TAG Bulletin (Q2 2020) from the Threat Analysis Group on Wednesday confirming it has banned over 2,500 Chinese Spamouflage Dragon channels from YouTube during the second quarter of 2020. 
The videos were taken down following investigations into "coordinated influence operations" on the platform prompted by a Graphika Report that has been tracking the Chinese "Spamouflage Dragon" group of videos throughout 2019. 
Graphika reported reactivation of the group, saying "In early 2020, a pro-Chinese cross-platform political spam network that Graphika has dubbed 'Spamouflage Dragon' came out of hiding, standing up new accounts and reactivating dormant ones to post about Hong Kong politics, Chinese regime critics and the Chinese response to COVID-19."
Google's Threat Analysis Group was created to combat government-backed hacking and attacks. Most of the channels that were removed were uploading spam and nonpolitical content, Google said. But some of them posted about the killing of George Floyd by police and the resulting racial justice protests in the U.S. Most of the content was primarily posted in Chinese.
YouTube also removed over 100 channels that seemed to be linked to Russian and Iranian influence campaigns. 
The report comes 3 months before the U.S. presidential election. Tech company platforms like Google, Facebook, and Twitter are trying to harden security to avoid having their platforms exploited like they were in the 2016 election, hoping to avoid voter manipulation.
The YouTube channel takedowns come at a time when relations are increasingly tense between the U.S. and China. Last week U.S. President Donald Trump issued executive orders that would ban TikTok transactions in September. TikTok now plans to sue the Trump administration over the executive orders. 
————————————————–
Have a story you want USA Herald to cover? Submit a tip here and if we think it's newsworthy, we'll follow up on it.
Want guaranteed coverage? We also offer contract journalism here.  Just be sure you're comfortable giving up editorial control, because our journalists are dogged and will follow the story through to it's conclusion. The story will be published to our exacting standards, without regard for your preferred slant.
Want to contribute a story? We also accept article submissions — check out our writer's guidelines here.