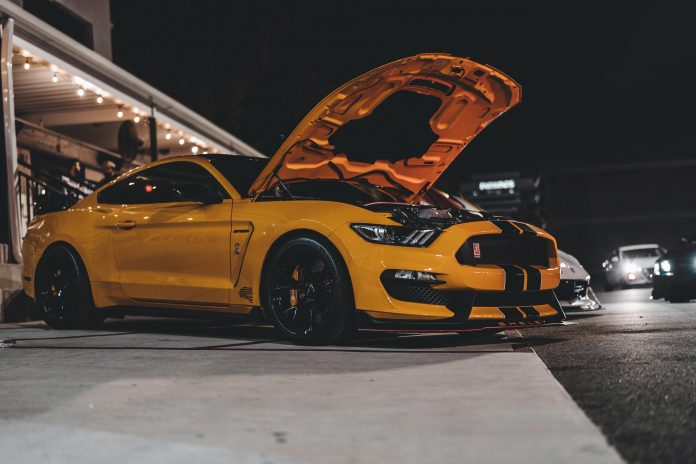 According to Steve Saleen, founder of the specialized high-end automotive company Saleen Automotive as well as his partner Charles Wang, who is a Chinese immigrant working previously as an attorney in NYC, the Chinese government has used the pre-text of COVID-19 to seize Saleen's intellectual property.
In 2015, Saleen and Wang were approached by the Chinese government to form a joint venture with the city of Rugao to produce the high-end automobiles. In a FOX Business interview, Saleen claims the deal Rugao offered was "…a great opportunity to help build a global company."
It is a well-known fact that China has the largest automotive market in the world with insatiable demand as more Chinese citizens continue to see their liquidity increase as China's economy continues to reap massive rewards from international trade and manufacturing.
The original deal planned for Saleen to contribute his trademarks, brand, and designs to produce three highly unique vehicles utilizing his unique knowledge in automobile production. Saleen's partner Wang helped to structure the deal, acting as chief executive officer.