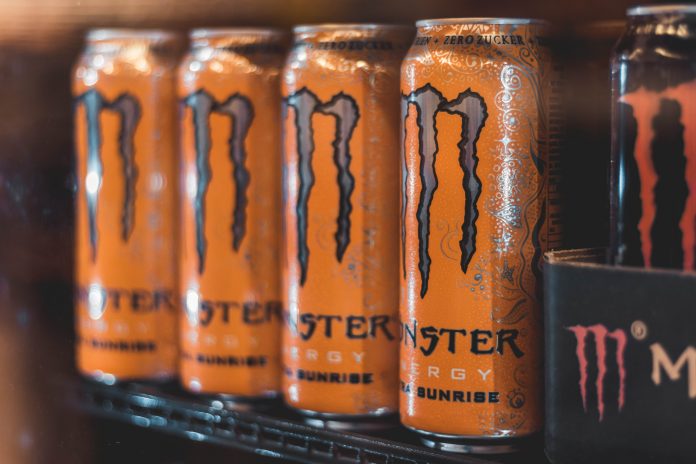 According to recently released court documents, Monster Energy has issued a response to Vital Pharmaceutical's (VPX) complaint of trade dress infringement and unfair competition with counter claims of their own.
In the document, Monster acknowledges developing and promoting the REIGN line of energy drinks which contain zero sugar and carbohydrates; and "that some third-party publications have described REIGN as intended to compete specifically with BANG," but the company refuses to acknowledge REIGN was developed to directly compete with BANG products within the fitness energy drink space.
The crux of VPX's argument is that Monster's REIGN products infringe on the trade dress of their BANG product line, noting the similarity between the two products. As predicted, Monster has flatly denied any similarity between the two products.
VPX also challenges Monster's recently introduced REIGN INFERNO drinks, claiming yet another example of trade dress infringement. While Monster acknowledges REIGN INFERNO as their product, they have denied any similarity between INFERNO and BANG products aesthetically.