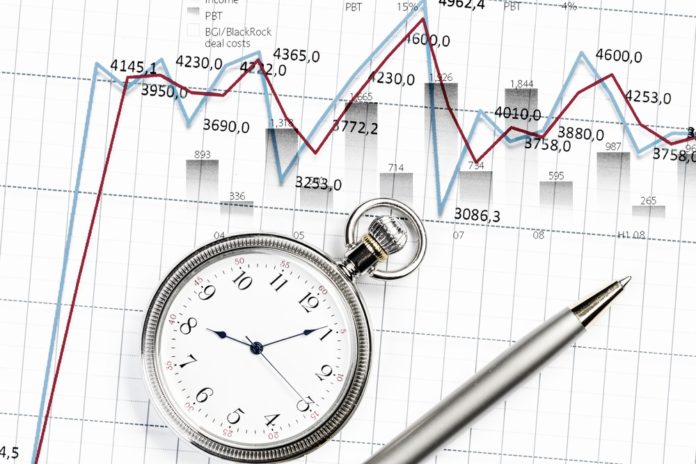 A question I often see from investors is, "How can I ensure I'm making smart investments that can respond to changes in the market?" It's a simple enough question, but the answers can vary significantly. The most common advice many investors receive involves the utilization of mutual funds. However, once you sink an investment into a mutual fund, it's not always easy to get back out of the market. Whether you want to cash out some of your investment or move everything somewhere else, you'll find many rules governing what you can and can't do with your money.
I like to let people know that there's another smart option out there, too. With a tactical money manager working on your behalf, you can make smarter, faster moves. What are some of the overall perks you might enjoy from partnering with this type of money manager? I think there are three points worth our attention.
Achieve even greater diversification in your investments
Two key benefits of investing through a mutual fund are the pooling of risk between fund members, and the way investments are spread out to provide a diverse portfolio. However, your money is locked into the choices made by the fund's manager. If you want to stretch your investments and go farther afield, you'll have limited options. However, authorizing a tactical manager to work with your money provides more opportunities. This isn't just a "buy and hold" strategy. Instead, a tactical manager looks at the market daily and varies your investments between different asset classes.
Change investment strategies on a faster timeline
A tactical manager can make quick adjustments to new shift s in the market and may move your money from day to day. When you don't want to be in the market, you don't have to be; when you do, your manager will know the key areas for investment. Does it look like a particular asset class is poised to trend downward over the next few months? Pull out of that market and look for a safer, more secure area for investment. The market is a complex beast, and it's important to be able to respond accordingly. Placing your money entirely in a mutual fund can preclude that possibility.
Gain the benefits of a manager's expertise
I think there's a clear and obvious benefit to a tactical money manager, too: their accumulated experience and specialized knowledge. When you buy into a mutual fund, you're trusting in the management of the fund to direct your investment wisely. You can trust a tactical manager in the same way, but you can develop a much closer working relationship. As a result, you can expect more rapid updates and an effortless way to ask questions when you have concerns.
Taking an active role in your investments doesn't have to be difficult, nor do you need to stay shackled to the traditional mutual fund. Tactical money management is on the rise in popularity, and for good reason. Sit in the driver's seat for your investments with a tactical approach.