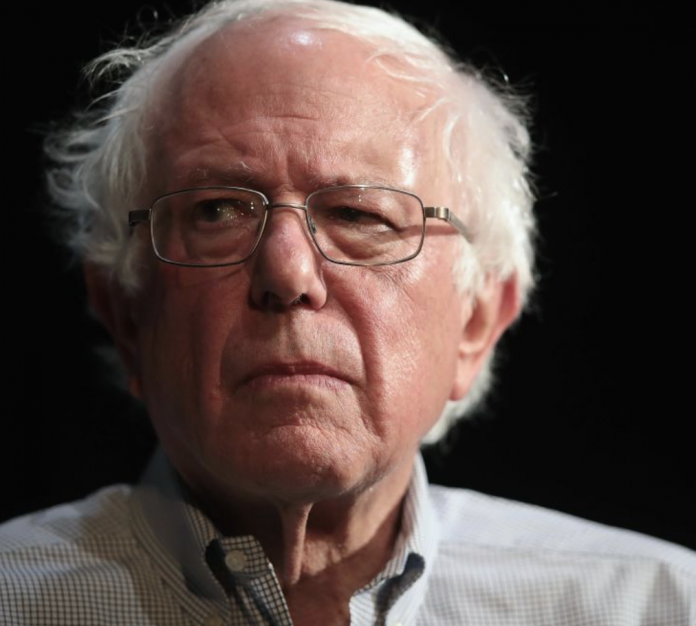 Over the weekend, Democrat candidate Bernie Sanders expressed concerns about the rhetoric coming from ThinkProgress, a liberal think tank.
According to Sanders, ThinkProgress' scrutiny of his millionaire status is a "smear."
ThinkProgress vs. Bernie Sanders
The issues between ThinkProgress and Sanders commenced after the former suggested that Sanders' stance on income inequality in hypocrisy. ThinkProgress cited Sanders' millionaire status as the reason behind their assessment.
As one might expect, Sanders didn't take too kindly to this evaluation. As a matter of fact, the self-professed Democratic-socialist stated that ThinkProgress is attacking himself and other progressive candidates. Sanders furthermore noted that these "attacks" are not conducive to defeating President Trump in the 2020 presidential election.
An excerpt of Sanders' response to ThinkProgress' aforementioned criticisms reads as follows:
"Last week, you published an article on ThinkProgress criticizing me for my appearance and for the income I earned from writing a book. Then, a day later, you published a video that dishonestly attacked me for hypocrisy in my effort to address income inequality in America — a video that was excitedly discussed on many conservative websites."