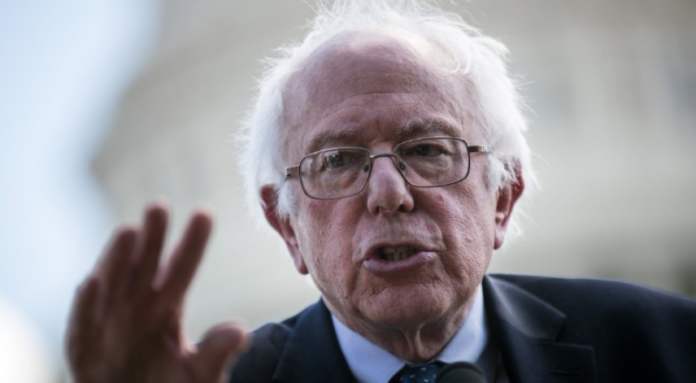 Vermont Senator Bernie Sanders ruffled some feminist feathers when they learned he would be speaking at this month's upcoming Women's Convention in Detroit, as reported by CNN.
The Women's Convention and Outrage over Sanders
The self professed goal of the women's convention is to "have participants leave inspired and motivated, with new connections, skills and strategies for working towards collective liberation for women of all races, ethnicities, ages, abilities, sexual identities, gender expressions, immigration statuses, religious faiths, and economic statuses."
Senator Sanders has chosen to brand himself as an advocate for equality, fairness, and women's right. However, this wasn't enough for feminists. They expressed their outrage in tweets like the following:
"What ultimately disappoints me about the choice of Sanders to open the first Women's Convention in some 40 or so years is that we have some excellent leaders to choose from who are women. Ones who are blazing their own trails in American politics right now."
"The Women's March nucleus has been such a woman-led movement."
"Sorry. I'm not attending a women's convention where the opening night speaker isn't a woman."
The Conservative Reaction
As liberals expressed their outrage over Sanders' speaking at the Women's Convention, conservatives viewed it as ironic. Furthermore, they stated that events like the Women's Convention tend to only include left wing women. Conservatives have also been highly critical of identity politics. The backlash Sanders' received by progressives was viewed as an example of identity politics by many Republicans.