Governor Doug Ducey signed a Memorandum of Understanding (MoU) with other states to create an intermountain west electric vehicle corridor.
In addition to Ducey, the signatories of the MoU include Colorado, Idaho, Montana, Nevada, New Mexico, Utah and Wyoming governors.
In a statement, Gov. Ducey said, "New technologies are changing how we live every day, and it's important we keep up. In Arizona, we want to continue to welcome innovation with open arms. By working with other western states to establish this corridor, we can help ensure Arizona is at the forefront."
Details of the MoU on electric vehicle corridor
Under the MoU, the signatory states agreed to work together to expand the use of electric vehicles.  They recognized that improving the availability of electric vehicle infrastructures is beneficial. It will increase access to the states' highways and promote tourism and recreation in rural communities. It will also support their economies.
The signatory estates understand that regional cooperation is the main driver for expanding transportation options. Therefore, they agreed to establish a Regional Electric Vehicle Plan for the West (REV West Plan).
Additionally, the signatories agreed to meet regularly to create the best practices and procedures to enhance the electric vehicle adoption. They will also increase consumer awareness and acceptance of electric vehicles and address a range of anxiety.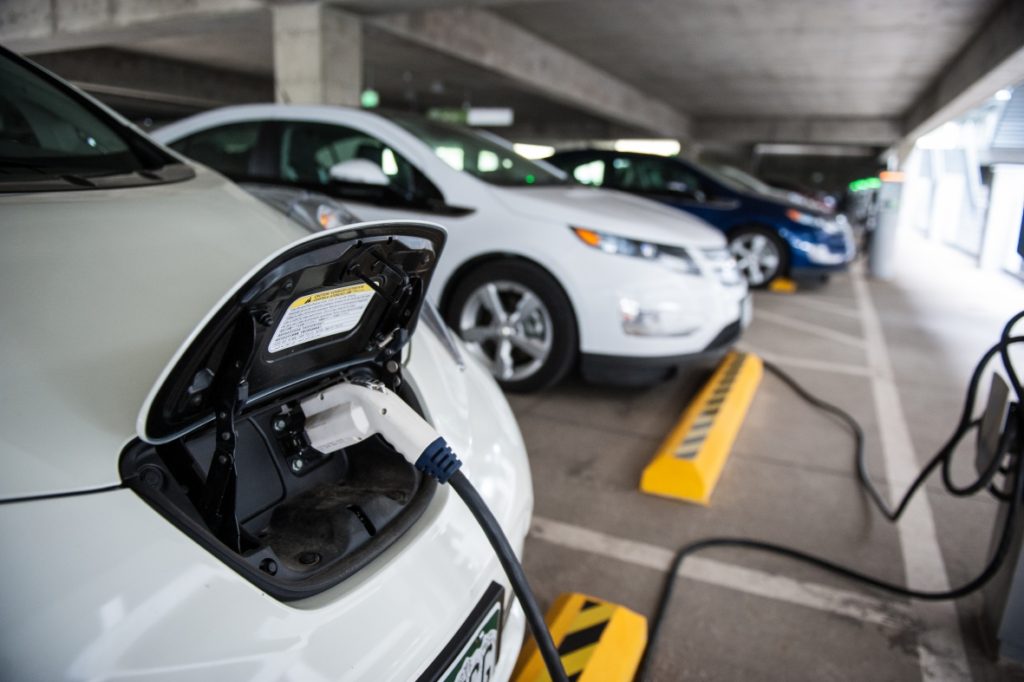 Furthermore, Arizona and its fellow signatories will coordinate the charging station locations for electric vehicles to avoid redundancy. They will also develop minimum voluntary standards for electric vehicle charging in every state.  They agreed to identify and develop opportunities to incorporate electric vehicle charging stations into planning and development processes.
Moreover, the signatory states will encourage manufacturers to stock and market a wide variety of electric vehicles. They will also identify potential collaboration on funding opportunities to support the development of the REV West Plan.
As part of the agreement, the initial transportation routes in Arizona include I-8, I-10, I-15, I-17, I-19, and I-40.