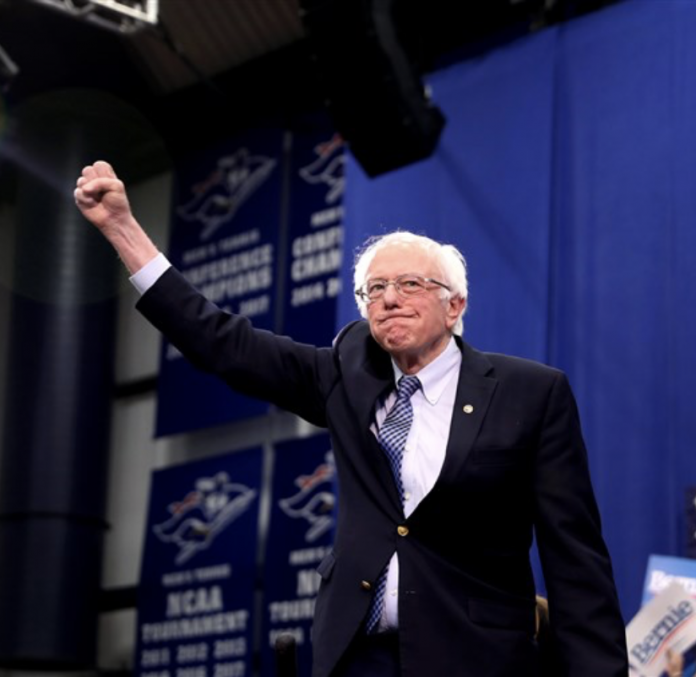 Today marks the carryout of yet another state caucus in the 2020 presidential election. Hours ago, Americans learned that Democrat Bernie Sanders won the Nevada caucus. This win does not come as a complete shock, especially in light of Sanders' lead in Nevada polls prior to today's outcome.
Sanders' victory in Nevada follows his win of the New Hampshire primary. While this is good news for the Democratic-socialist's campaign, the same cannot be said for other contenders, such as Joe Biden and Elizabeth Warren. In recent weeks, both Biden and Warren have struggled to boost their campaigns and regain momentum.
A Closer Review of Sanders' Victory in Nevada
Caucuses, or rather the ability to win caucuses, plays a monumental role in candidates' runs for office. All in all, these elections across different states are supposed to indicate how a candidate will fare in regards to winning their party's nomination.
Despite his victory in Nevada, progressive Democrats and others who lean further to the left mainly comprise Sanders' base. Centrists and even some moderate Democrats are not as supportive of Sanders as their more left-leaning counterparts.
We just won the Nevada caucus. This grassroots movement is unstoppable. Together, let's win the Democratic nomination, defeat Trump and transform the country! Join us live in San Antonio: https://t.co/XB1Ua14x8m

— Bernie Sanders (@BernieSanders) February 23, 2020
Sanders, for his part, isn't wasting any time in celebrating his victory. The 2020 Democrat took to Twitter earlier this evening to brand his campaign as "unstoppable." The senator also shared some in-person remarks with supporters in San Antonio, Texas. In so doing, Sanders claimed that his "multigenerational, multiracial coalition" will "sweep" America.
What's Next for Sanders and Other 2020 Democrats?
With the completion of the Nevada caucus comes a stronger focus on the upcoming South Carolina primaries. After this primary comes Super Tuesday voting which commences on March 3.
Candidates who did not win in Nevada are at least publically attempting to save face. Biden, who has yet to win a single caucus or primary, declared that he'll win in South Carolina. Likewise, the former vice president also announced his belief that his campaign and supporters are "on [their] way."
Looks like Crazy Bernie is doing well in the Great State of Nevada. Biden & the rest look weak, & no way Mini Mike can restart his campaign after the worst debate performance in the history of Presidential Debates. Congratulations Bernie, & don't let them take it away from you!

— Donald J. Trump (@realDonaldTrump) February 22, 2020
Pete Buttigieg adopted a more aggressive approach. In the wake of the Nevada caucus results, the former South Bend mayor branded Sanders as spearheading an "inflexible, ideological revolution." Furthermore, Buttigieg professed that such a "revolution" will ultimately alienate and exclude Americans.