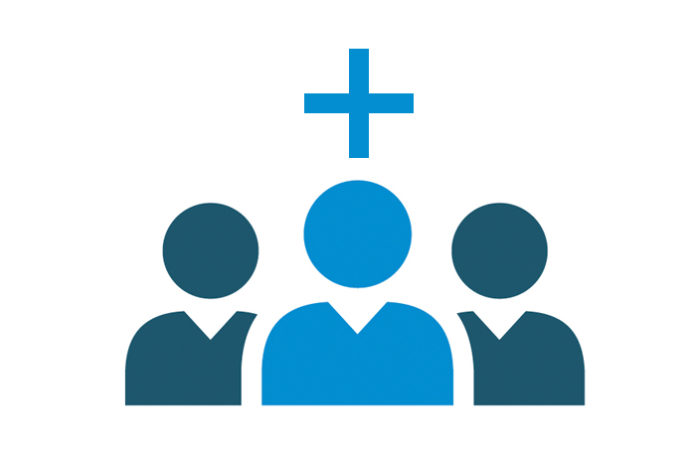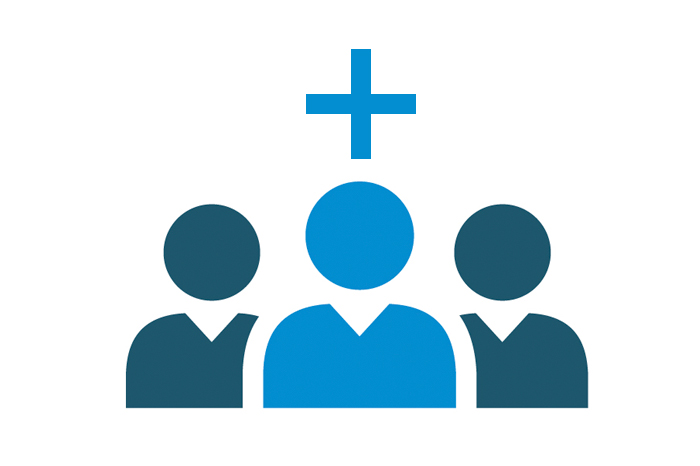 If you run a small business, the decision to provide health care for your employees is one of the most important that you'll make. You don't technically have to provide group coverage for the people who work for you, but it's often wise to do so anyway. If you don't, your employees may become disgruntled and look for jobs elsewhere. Providing attractive group healthcare insurance is an excellent way to attract top talent and retain key personnel. However, it can also be expensive. That's why it's important to learn about your options and choose the most cost-effective plan available. Hopefully, you'll be able to save money while making sure the people your business relies on are adequately covered.
Your Options as a Small Business
 Once you've decided to purchase group healthcare insurance for your employees, you'll want to know how to do it. The first thing you'll have to consider is the level of coverage you're willing to provide.
Group healthcare for small businesses is divided into four different classes: Bronze, Silver, Gold, and Platinum. As their names imply, each of these categories provides an increasing amount of coverage (and expenses tend to rise with each category). Bronze plans typically cover about 60% of an average employee's medical costs, while Silver plans cover 70%. 80% of average expenses are covered under Gold plans, and 90% under Platinum plans.
You may be liable for a Small Business Health Insurance Tax Credit to help offset the costs of purchasing your insurance if you buy it through the SHOP market in your state. Although many of the plans in each state's SHOP market are also available outside of it, purchasing them through SHOP is the only way to receive the tax credit.
How to Predict Your Premium Rates
Numerous factors may determine the premium rates you'll pay for each employee in your company. Several of the most common is the age of the person in question, and whether they smoke. Older employees with certain conditions are more likely to incur higher premiums. However, younger employees with diseases will not necessarily have higher premiums than their peers of the same age who are perfectly healthy. For example, a diabetic employee in their 20s will not have a higher premium than a peer without diabetes if the two of them are roughly the same age.
Remember: the ACA does not allow you to deny coverage for qualifying employees just because they have a pre-existing condition. If you want to provide group health insurance, you'll need to make sure you can do it for all your qualifying employees. Make sure you consider this when choosing a tier for your group coverage so that you know you'll be able to afford it. Learn as much as you reasonably can about your employees, and study the plans in each tier carefully. Such knowledge will help you choose a plan that keeps your workers happy without incurring untenable expenses.