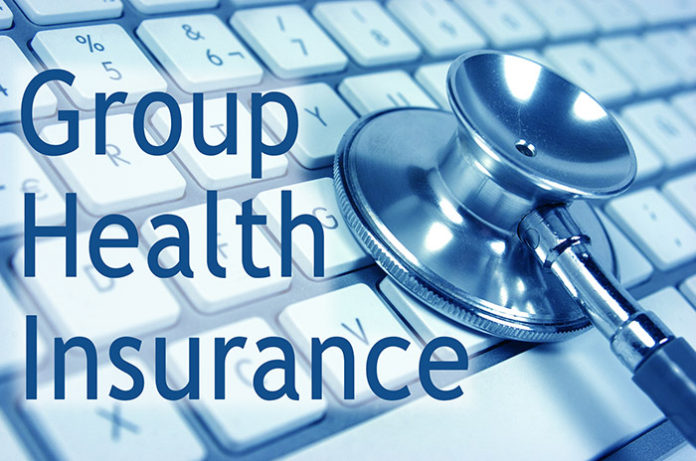 Health insurance is one of the most sensitive and significant issues in the United States today, yet many people feel they don't know enough about it. At this point, there's only so much we can know, considering probable future changes to the current system. However, until the rules change, it's still useful to learn as much as possible about them. I've done my best to answer some typical questions here, in hopes that those of you seeking information about group health insurance will find useful information by reading these articles.
Many people across the United States provide group health insurance for their employees but aren't sure what their exact responsibilities are. The answer to that question will be different depending on your circumstances, but you can help yourself by learning more about the laws that apply to you. To do so, you'll need to take a closer look at how group health insurance works, and what different employers must access for their employees. Let's begin:
Am I Required to Offer Health Insurance? 
Many companies offer health insurance to their employees, but not all have an obligation to do so. In fact, companies considered "small employers" (or those with fewer than 51 employees) do not have to offer health insurance to their staff. However, it is worth noting that many small businesses do offer group health coverage because it creates a powerful incentive for valuable employees to remain with a company instead of looking for other jobs.
Various Levels of Coverage
If you happen to be a small employer who does offer health insurance, it will fall under one of four categories: Bronze, Silver, Gold, or Platinum. Bronze plans cover about 60% of a given employee's medical expenses, Silver plans cover 70%, Gold plans cover 80%, and Platinum plans cover 90%. These percentages apply to average medical costs faced by employees under the group coverage, not specific cases, which means that employees may end up paying more out of pocket for conditions that incur larger-than-average expenses.
What About Pre-existing Conditions?
If you employ people who have pre-existing conditions, you may be wondering if you have to include them in your group health insurance plan. As it happens, the law is presently on their side. The Affordable Care Act stipulates that no small employer or specific employee can be refused group coverage because of a pre-existing condition, no matter what. This policy is known as "guaranteed issue". Furthermore, insurance companies are mandated to renew the contracts for small employer health plans on an annual basis unless premiums have not been paid, the employer has committed fraud, or the terms of the agreement have been breached. Guaranteed issue also applies to large employers, which means that no employee who qualifies for benefits can be left out of group coverage because of their past medical records.
Compliance Saves You Money
Choosing coverage, you can afford for your employees is important, but so is keeping them healthy and satisfied. Try to strike a balance between saving money and offering support, so that you can stay under budget while your employees stay motivated. Additionally, you can avoid penalties and costly legal trouble by including all your employees in your group coverage. Follow the rules, and you'll find it easier and cheaper to take care of the people who work for you.