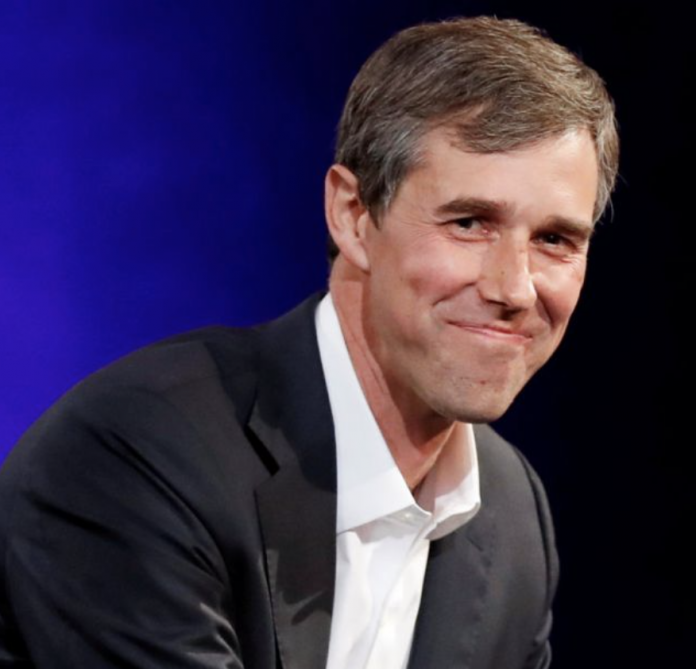 In recent weeks, the state of Texas has made headlines for its number of distributed vaccines.
Republican Texas Governor Greg Abbott continues to keep the nation updated on the number of delivered COVID-19 vaccines. On Thursday, Abbott informed that Texas distributed more than 133,000 vaccines for the virus; the Republican governor also noted that administered coronavirus vaccines are not ever forced, but instead voluntary.
The Texas governor also signed an executive order earlier this week in response to energy policies from the Biden administration. Per Abbott, the purpose of his signed executive order is to shield Texas blue-collar workers in the gas and oil industries.
Next year, Abbott is up for re-election in order to secure a third term; however, Texas Democrat Beto O'Rourke may be challenging Abbott to become the next governor of the Lone Star State.
The possibility of O'Rourke running for Texas governor
O'Rourke infamously ran against (and lost to) Ted Cruz for a Senate seat in 2018. The Texas Democrat later ran to become the Democrat nominee for president in the 2020 presidential election; yet, O'Rourke did not win this race either.
Earlier today, the Democrat spoke with KLAQ, a Texas-based radio station, about the upcoming gubernatorial race in his state. O'Rourke explained that a run for Texas governor is a matter that he'll consider; furthermore, the Texas Democrat expressed his interest in maintaining "excellence in leadership" and having a governor who cares about Lone Star State residents.
The push to turn Texas blue
During the 2020 presidential election, O'Rourke campaigned mightily to turn Texas into a blue state. This endeavor ultimately failed; Texans voted for Trump, not Biden, despite Democrats spending notable amounts of time in the red state.
Dave Carney, a political strategist for the current Republican governor of Texas, had some choice words about a potential O'Rourke candidacy. The political strategist professed that the Texas Democrat "couldn't get elected dog catcher" in the state of Texas.
Ultimately, only time will tell whether or not O'Rourke runs for Texas governor next year. However, Texas still remains a state with a reputation of deeply conservative roots. Lone Star State residents have not elected a Democrat for governor since 1991.