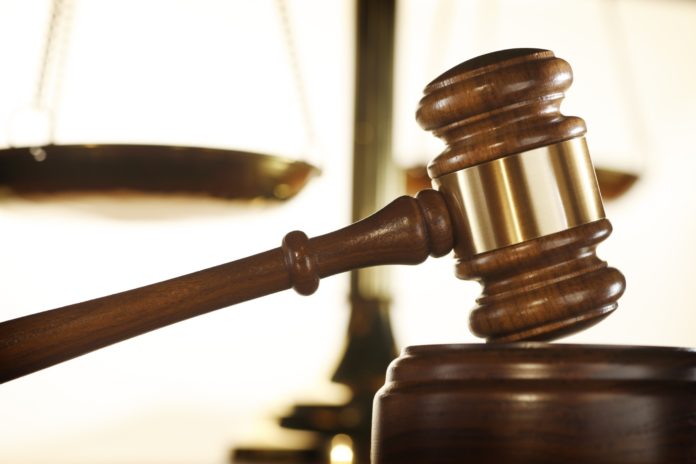 The Managing Partner and Chief Investment Officer (CIO) of International Investment Group (IIG) pleaded guilty to defrauding clients and investors in the more than $100 million Ponzi-like scheme.
IIG is an investment adviser registered with the Securities and Exchange Commission (SEC). The firm provides investment management and advisory services. It is based in New York.  Based on its report with the SEC in March 2018, IIG approximately $373 million in assets under management
According to Audrey Strauss, the U.S. Attorney for the Southern District of New York, IIG Managing Partner and CIO David Hu admitted that he committed investment adviser fraud, securities fraud, and wire fraud.
In his guilty plea, Mr. Hu admitted to U.S. District Judge Alvin Hellerstein that he engaged in fraudulent activities for more than ten years while operating the Ponzi-like scheme to steal money from IIG investment advisory fund clients and investors.
"Today, David Hu admitted to shirking his fiduciary responsibilities and defrauding IIG funds and investors for more than a decade, causing millions of dollars of losses.  Hu mismarked millions of dollars of loan assets, falsified paperwork to create fake loans, sold overvalued and fake loans, and used the proceeds from those sales to pay off earlier investors, and falsified paperwork to deceive auditors and avoid scrutiny.  He now faces a serious term of imprisonment," according to U.S. Attorney Strauss.
As part of his plea agreement, Mr. Hu agreed to forfeit more than $129 million, which representing the proceeds from his fraudulent activities.
The IIG Ponzi-like scheme to defraud investors
IIG claimed that specializes in global trade financing particularly in providing trade finance loans to small and medium-sized businesses. Its purported expertise was in trade finance loans to borrowers in Central or South America engage in "soft commodities" such as coffee, fishing, and other food products. Its trade finance loans were purportedly secured by collateral such as trade goods and assets held by borrowers of expected payments by third parties.
According to the U.S. Attorney's Office, Mr. Hu admitted that he conspired to defraud investors from approximately 2017 to 2019. He carried out the IIG's Ponzi-like scheme by overvaluing distressed loans held by IIG Funds and falsifying documents to create a series of loans that were fraudulent, which he presented as positively performing loans to hide losses.
Additionally, he sold overvalued and fake loans to a collateralized loan obligation trusty and new private funds established and advised by IIG. Then he used proceeds from those fraudulent sales to pay off earlier investors in a Ponzi-like manner.
Mr. Hu pleaded guilty to one count of conspiracy to commit investment adviser fraud, securities fraud, and wire fraud, which carries a maximum sentence of five years in prison.
He also pleaded guilty one count of securities fraud, which carries a maximum sentence of 20 years in prison; and one count of wire fraud, which carries a maximum sentence of 20 years in prison.
In July 2020, the SEC filed related fraud charges against IIG and Mr. Hu. The Commission revoked IIG's registration for committing securities fraud.
Have a story you want USA Herald to cover? Submit a tip here and if we think it's newsworthy, we'll follow up on it.
Want to contribute a story? We also accept article submissions – check out our writer's guidelines here.