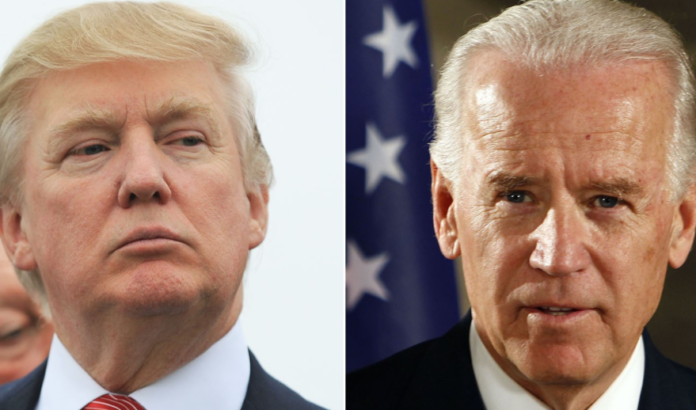 New reports from The Hill assert that former Vice President Joe Biden is considering a 2020 Presidential run.
Biden's Potential Run For Office
For months, rumors about Biden's potential bid for office have surfaced. Many people note Biden's criticism of President Trump and involvement in politics as a sign of a potential run.
Furthermore, an unnamed person close to Biden reportedly stated the following:
"He's a great respecter of fate. At some point, it may turn into fate and planning."
Other close to Biden believe he will serve as a unifying figure, both among the Democrats and the United States, as a whole.
What is Biden Doing Right Now?
Thus far, Biden has vocalized his opinions on the current state of politics, President Trump, and even Hillary Clinton. During an interview with Oprah Winfrey, Biden stated that he regretted not being President and noted what he perceived as "so much opportunity."
Moreover, the former Vice President has slammed President Trump for "phony nationalism" and undermining America's "social fabric."