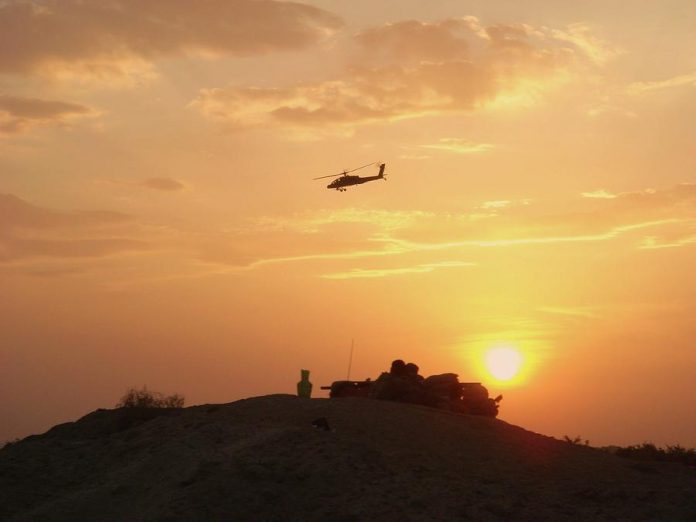 The US government had advance notice and could have avoided last week's airport bombing that killed 13 US service members, according to a new leaked report.  And the Biden administration is still facing widespread criticism for its chaotic withdrawal from Afghanistan.
The intelligence indicates that the US knew when and where the bombing would take place. And despite this knowledge, they abandoned a plan to close the gate. 
Pentagon spokesman John Kirby on Monday slammed an "unlawful" leak for revealing that the US troop deaths in last week's Kabul airport bombing could have been avoided. The Pentagon had advance notice of an imminent "mass casualty" attack.
"I am absolutely not going to speak to a press story that was informed by the unlawful disclosure of classified information and sensitive deliberations here at the Pentagon — just not going to do it," Kirby emphasized.
Biden administration criticized for chaotic withdrawal
The last month has been a stark reminder of the failure of the US foreign policy in Vietnam almost 50 years ago. And after 20 years of war, and plenty of time to plan a safe way out, Afghanistan is a similar failure. This is especially sad since there had been no American deaths in Afghanistan for over a year.