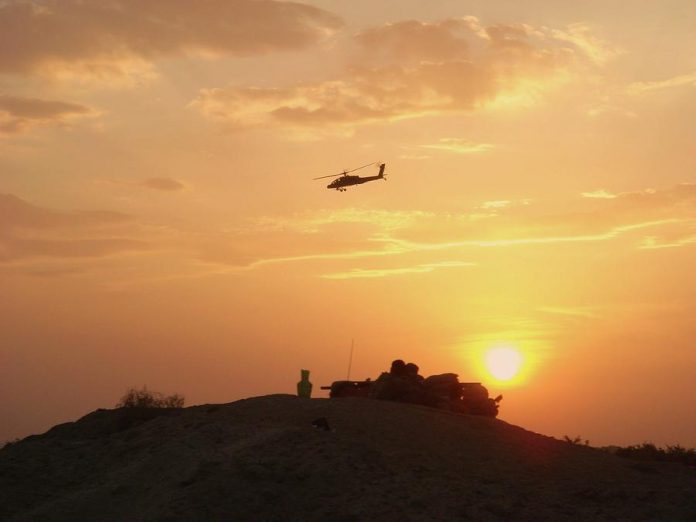 The US government had advance notice and could have avoided last week's airport bombing that killed 13 US service members, according to a new leaked report.  And the Biden administration is still facing widespread criticism for its chaotic withdrawal from Afghanistan.
The intelligence indicates that the US knew when and where the bombing would take place. And despite this knowledge, they abandoned a plan to close the gate. 
Pentagon spokesman John Kirby on Monday slammed an "unlawful" leak for revealing that the US troop deaths in last week's Kabul airport bombing could have been avoided. The Pentagon had advance notice of an imminent "mass casualty" attack.
"I am absolutely not going to speak to a press story that was informed by the unlawful disclosure of classified information and sensitive deliberations here at the Pentagon — just not going to do it," Kirby emphasized.
Biden administration criticized for chaotic withdrawal
The last month has been a stark reminder of the failure of the US foreign policy in Vietnam almost 50 years ago. And after 20 years of war, and plenty of time to plan a safe way out, Afghanistan is a similar failure. This is especially sad since there had been no American deaths in Afghanistan for over a year. 
With the 13 deaths of US personnel and countless losses of our allies, this looks more like a surrender than a brokered peace.
Intelligence reports had exact info
Politico reports that US intelligence reports had precise information. Knowing that the Abbey Gate was likely the primary target there was a response plan.  
The plan was to close the airport gate on Thursday afternoon. But instead of communicating with the British, the gate was kept open. And the British were allowed to evacuate people from the nearby Baron Hotel.
The suicide bombers hit when expected around 6 p.m. And nearly 200 people were killed.
Evacuation ends and US victims come home
Although the US had good intel about the attack the decision was made to allow the British to move through the gates during the high-risk time. And the Americans and British are now pointing fingers at each other for the lack of preparedness for the bombing.
There are many reports that US citizens and green card Afghans have been blocked by the Taliban from getting to the airport. In the meantime, the Biden administration is trying to spin the fiasco as a success. 
On Sunday, the president was on the tarmac at Dover Air Force base. He met the bodies of American servicemen and women who were killed in Afghanistan. The families of the US victims of the Thursday bombings at the Kabul airport were there.
 Biden refused to answer when asked about Afghanistan. Then he said he would "I'm not supposed to take any questions, but go ahead." And in the same conversation he decided he wouldn't answer. "I'm not going to answer on Afghanistan now."