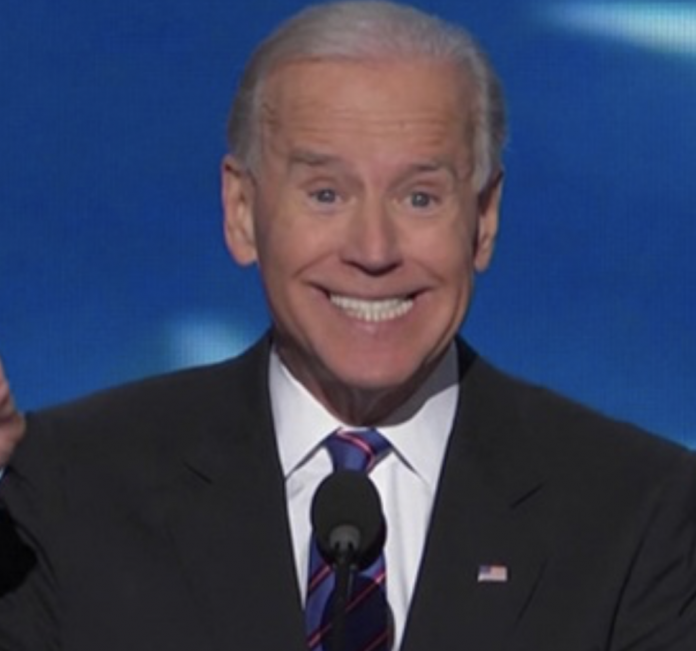 On Monday evening, former Vice President Joe Biden professed himself as the "most qualified" individual to serve as president of the United States, according to new reports.
An Overview of Biden's Statements
The former vice president delivered the following statement in Montana during his book tour. Biden first began by promising to be "as straight with [his audience] as I can." He then continued with the following remarks:
"I think I'm the most qualified person in the country to be president. The issues that we face as a country today are the issues that [are] in my wheelhouse, that I've worked on my whole life."
Biden proceeded and discussed the importance of "believing in" the service of president. In essence, the former vice president defended his statement of "most qualified" by noting his past decades of experience in American government. Finally, Biden professed that, with the help of his family, he will make a decision within the "next six weeks to two months."
Potential Democratic Contenders in 2020
As 2019 approaches, talk of who will challenge President Trump for the White House continues to mount. Thus far, Democrats such as Bernie Sanders, Joe Biden, Elizabeth Warren, Corey Booker, Kamala Harris, and even Hillary Clinton have landed on the list of possible opponents.