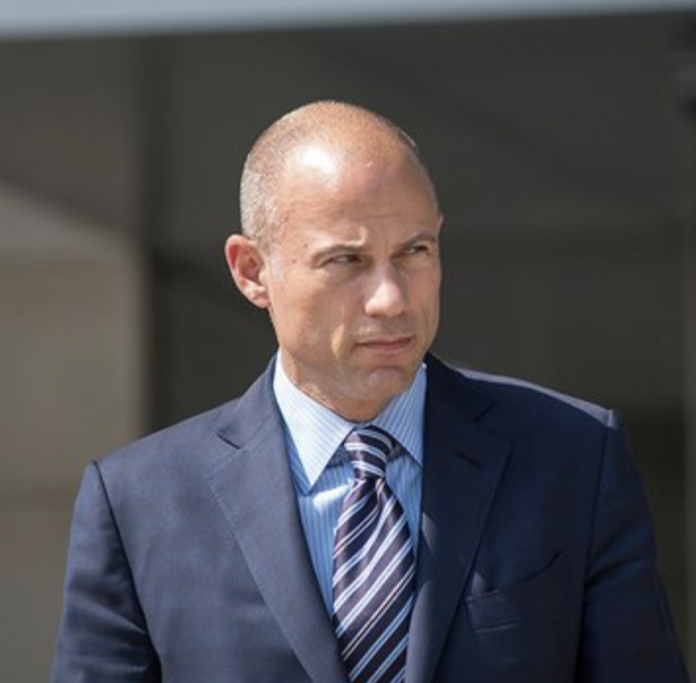 Earlier today, Michael Avenatti informed Americans that he will not run for office in the 2020 presidential election.
A Closer Look at Avenatti's Statements
The current attorney to adult film actress Stormy Daniels posted the following public statement via Twitter earlier today:
Please see my statement below regarding 2020. pic.twitter.com/ztCfZUY6hA

— Michael Avenatti (@MichaelAvenatti) December 4, 2018
As seen above, Avenatti's decision not to seek the White House does not mean he is backing down from his fight against President Trump and "his cronies." Since Avenatti's representations of Daniels, he has gained national fame and appeared on television multiple times.
Daniels, for her part, claims that she and Trump engaged in a brief affair between 2005 and 2006. This is around the time where Melania Trump gave birth to the youngest first son, Barron Trump.
The adult film actress furthermore claims she received $130,000 in hush money in order to keep silent about the alleged affair. The president, for his part, has completed denied any and all allegations of an affair with Stormy Daniels.
More on Michael Avenatti
Throughout his time in the press, Avenatti has garnered his own buzz and attention. The lawyer recently came under fire for facing allegations of domestic abuse and assault. However, Avenatti promptly denied these claim, professing his innocence and stating that he looks forward to clearing his name.