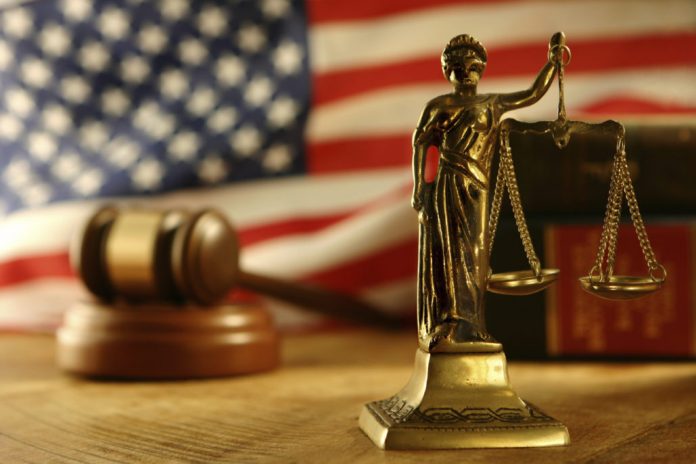 The Pennsylvania Supreme Court ruled in favor of 11 Roman Catholic priests accused of child sexual abuse in the 40th Statewide Investigating Grand Jury Report.
In August, the court allowed the publication of the grand jury report. However, it also ordered the temporary redaction of the names of the 11 priests, who filed objections. The clergymen claimed that the grand jury report violated their constitutional rights because it was full of errors and mischaracterizations.
On Monday, the court ordered the permanent redaction of the names of the 11 priests in the grand jury report. They were among the 301 "predator priests" accused of sexually abusing over a thousand children during their ministry.
Protecting the priests' constitutional rights to reputation
In its opinion, the Pennsylvania Supreme Court said the names of the priest should be redacted permanently to "protect their constitutional rights to reputation." The court explained that framers of the state's organic charter considered an "individual's right to his or her personal reputation as a fundamental human right."
"Thus, as with all legal proceedings which affect fundamental individual rights, the judicial branch serves a critical role in guarding against unjustified diminution of due process protections for individuals whose right of reputation might be impugned," according to the court.
Additionally, the court stated, "We acknowledge that this outcome may be unsatisfying to the public and to the victims of the abuse detailed in the report. While we understand and empathize with these perspectives, constitutional rights are of the highest order, and even alleged sexual abusers, or those abetting them, are guaranteed by our Commonwealth's Constitution the right of due process."
On the other hand, Chief Justice Thomas Saylor wrote a dissenting opinion. He argued for an evidentiary hearing before a supervising judge to make a determination whether the grand jury's report on each of the 11 priests is supported by the evidence.
Pennsylvania Attorney General's reaction
Meanwhile, Pennsylvania Attorney General Josh Shapiro expressed disappointment with the court's decision.
According to him, "Today's Order allows predator priests to remain in the shadows and permits the Church to continue concealing their identities."
Additionally, Shapiro said, "While this Order bars me from releasing the names of these 11 petitioners, nothing in this Order prevents the Dioceses from sharing the shielded names with their parishioners and the public. I call on the Bishops to do so immediately, consistent with their recent calls for transparency."
Furthermore, Shapiro promised to "continue to stand with all survivors" and fight to make sure that "every victims gets their day in court." He also vowed to ensure that every predator priest, bishop, and church official who allowed child abuse is "held accountable for their abhorrent conduct."