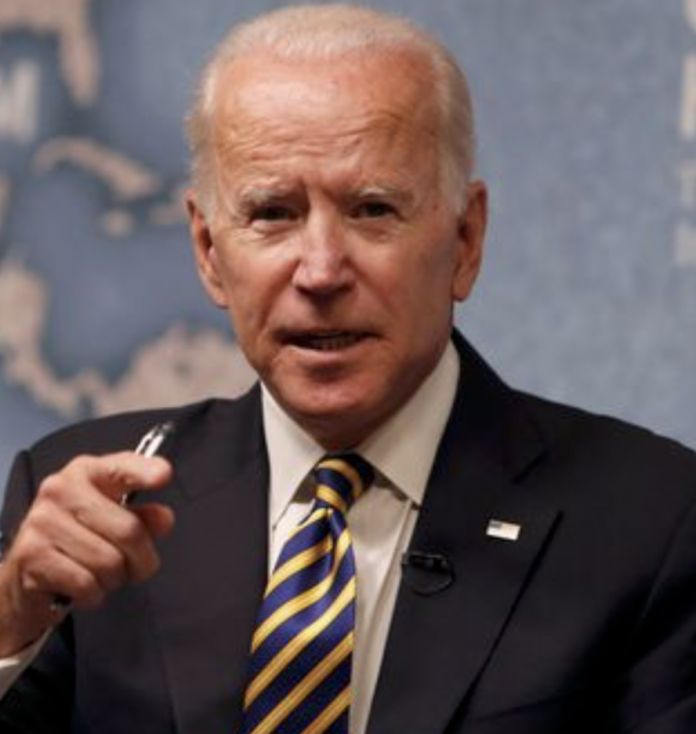 On Friday, former Vice President Joe Biden visited Owingsville, Kentucky to campaign for House Democrat candidate Amy McGrath. During Biden's remarks, he also took shots at President Donald Trump, according to The Hill.
An Overview of Biden's Remarks
During the rally for McGrath, Biden began by conveying his relatability to American voters.
"I know I'm called middle-class Joe. It's not meant to be a compliment, it means I'm not sophisticated. But I know what made this country what it is: ordinary people doing extraordinary things."
Biden then proceeded to discuss policy matters, including Obamacare, U.S. wages, and foreign policy. Shortly thereafter, the former vice president tore into the current commander-in-chief.
"[Trump] is just trashing American values the way he talks about people, the way he makes fun of people, the way he denigrates folks."
Biden continued his criticism of Trump, stating that the latter wants Americans to "get down in the mosh pit with him."
During his remarks, Biden talked about Democrats regaining the White House. He also stated that President Trump has used Americans' anger and financial struggles to engender greater division.
"We can't possibly, in my view, win the presidency unless we can begin to reclaim those white working-class voters that used to vote for us. His value set is much too narrow and self-serving. it's deliberately designed to appeal to the legitimate frustrations of a lot of working-class people by finding a scapegoat."
Finally, the former vice president expressed confidence that there are "many" Democrats with the ability to "defeat" President Trump in 2020.
In Other News
Amy McGrath is currently running against GOP candidate Andy Barr. The president will stump for Barr in Kentucky today. Aside from President Trump's support, Andy Barr has represented the 6th District of Kentucky for the past five years. During the 2016 presidential election, Trump won the Kentucky 6th District by over 15 points.
Biden's criticism of President Trump is not new. During the 2016 election, the former vice president actively campaigned against Trump. Since the latter's presidency, Biden has ongoingly slammed Trump. Biden even once stated that he would beat the president behind the bleachers if the pair were in high school. However, Trump hit back, stating that the hypothetical fight "would not last long."
President Trump has not publicly responded to Biden's statements in Kentucky. He may or may not issue a reply during his rally for Andy Barr. Additional reports will follow in the event of a response from the president.
The midterm elections will commence on Tuesday, November 6, 2018.