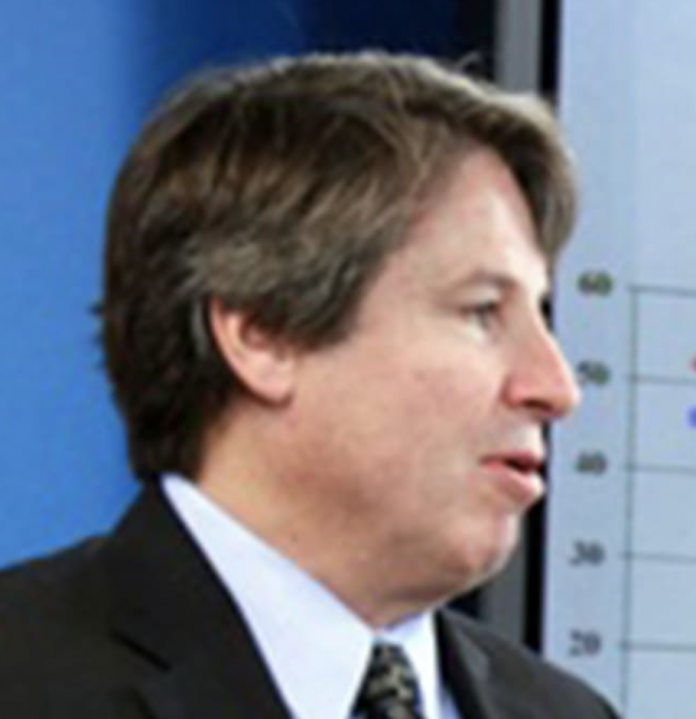 On Sunday, John McLaughlin predicted that Republicans may maintain control of the House of Representatives, following the upcoming midterm elections, according to The Hill.
An Overview of McLaughlin's Prediction
The Republican pollster sat down with AM 970 in New York City. During his time on the program, McLaughlin shared various key points to support his predictions:
"You're seeing Republicans in the areas where Trump did well go up in the polls. Trump voters are reengaged. If, over the next three weeks, they keep those Trump voters engaged, [then] we have a shot at holding the House."
McLaughlin also stated that the GOP will "definitely pick up some U.S. Senate seats." The pollster then added that Republicans should take more aggressive approaches in order to win the forthcoming midterm elections:
"The Republicans, they need to play offense. The person who is the most unpopular national figure is Nancy Pelosi. And the Democrats are hiding her. The president needs to take her on and expose her. She stands for higher taxes, open borders, fewer jobs. She stands for basically a weaker America."
More on the Upcoming Midterm Elections
Both Republican and Democrat candidates are fiercely campaigning to win the midterm elections. Candidates on both sides of the aisle have had established figures in their parties come out and stump for them. Joe Biden and Barack Obama have hit the trails to support various Democrat candidates. Likewise, President Trump has traveled to various states to urge supporters to vote for Republicans.
Various political commentators have provided the GOP with suggestions regarding the midterm elections. Some have stated that Republicans should focus on the economy and how President Trump's policies have benefited Americans. Others have advised the GOP to focus on outreach to nontraditional voters (such as moderates and Independents) who may be willing to vote red in November.
However, other individuals have advised Republicans to steer clear of controversial matters which may alienate those who are not hardcore conservatives. Such matters include the ongoing Russia investigation and special counsel Robert Mueller. Unlike McLaughlin, there are some Americans who believe that an aggressive approach is not the way for the GOP to maintain Congressional power.