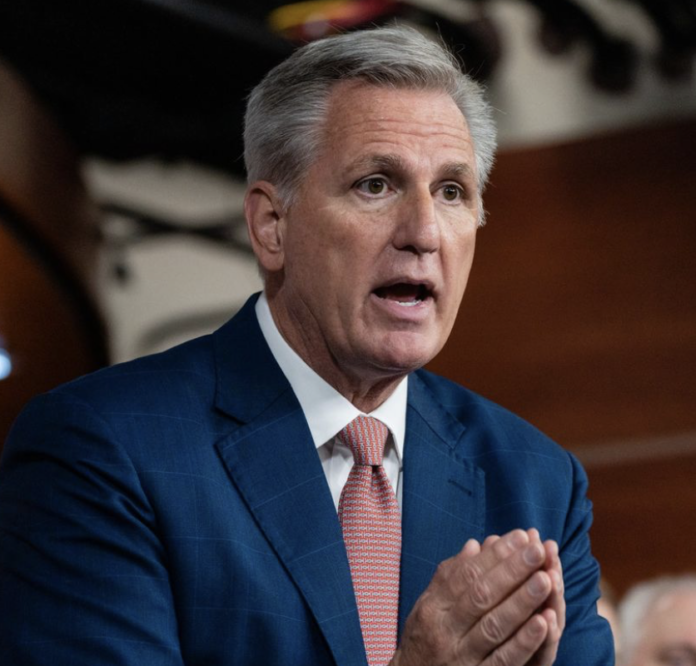 Right now, the US national debt is at over $31 trillion and getting higher by the second. Part of what's feeding this debt is rampant spending and borrowing that our nation can't afford.
On a consistent basis, Democrats push for more and more expenditures while seemingly giving the rising national debt little thought. However, the debt has reached a point where the American government could very well end up defaulting and not being able to pay its bills.
Democrats are largely advocating for raising the debt ceiling. They claim there's no feasible path forward and believe Republicans who don't support this aren't seeing reason.
Meanwhile, Republicans are widely supportive of cutting spending in order to help pull the United States back from the brink.
Later this week, Joe Biden and House Speaker Kevin McCarthy are set to convene for talks about the national debt and feasible solutions.
What to know about the upcoming meeting
Wednesday, February 1 is when the president and House Speaker are scheduled to sit down with one another. According to McCarthy, he wants to find the delicate balance between slightly moving up the debt ceiling, while also getting a hold on "runaway spending."