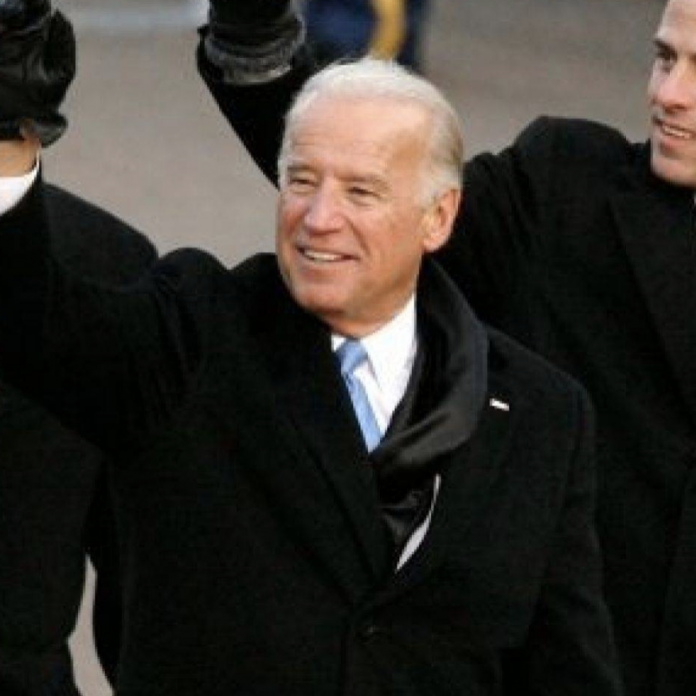 On Monday, former Vice President Joe Biden spoke out about "hate" in the United States. Biden also claimed that President Donald Trump's time in office has had an influence on negativity in America.
An Overview of Biden's Remarks
Biden delivered a series of statements in Washington D.C. during his attendance at the National Action Network's Martin Luther King Jr. breakfast. His statements about hatred and the Trump presidency are as follows:
"We've learned in the last two years, it doesn't take much to awaken hate. To bring those folks out from under the rocks. That part of American society that's always been there, will always be there, but has been legitimized."
The former vice president moreover shared his thoughts about the betterment of the United States of America:
"Let us move on in these powerful days, these days of challenge, to make America what it ought to be. We all know what it ought to be. America's been made better, all of the struggles many of you in this room have endured and led."
Biden has maintained his status as a longtime Donald Trump critic since the inception of the latter's entry into politics.
Criticism of the Trump Presidency
The Trump presidency has attracted various types of backlash since its commencement. The majority of the criticism comes from Democrats who dislike the policies of the administration. Many on the left have called out the Trump administration for their moves on immigration reform and, as of late, the government shutdown. Like Biden, other Democrat figures have spoken out, claiming that Donald Trump is responsible for alleged surges of racism and hatred in the United States.
Trump supporters, by contrast, have largely pushed back against the aforementioned censure of the current White House administration. Americans on the right furthermore maintain that hatred in this country overwhelmingly comes from the left. The public heckling of various Trump administration officials is an example which is often cited. Conservatives also state that the left frequently resorts to the demoralization of their opponents.
President Trump has not publicly responded to the statements made by Joe Biden earlier today.