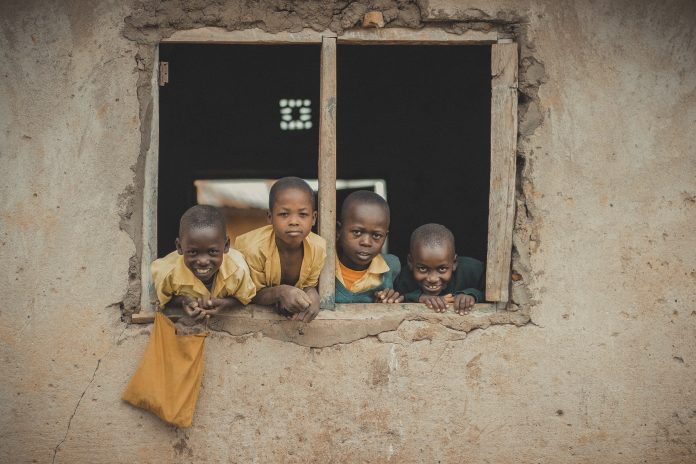 There are many individuals that believe that cryptocurrency can be instrumental in helping the less fortunate, and some companies have acknowledged this fact. Binance, the world's largest cryptocurrency exchange by daily volume, has been active over the past year with regards to its philanthropy efforts. Binance Charity is now launching an initiative aimed at feeding children in Africa.
About The Initiative
The project is extremely ambitious, in that it hopes to feed one million children in Africa within the span of one year. For those wondering about how much cryptocurrency it would take to feed one child – the charity estimates that one BNB token, the native token of the Binance exchange, could potentially feed a child for a month.
Changpeng Zhao, the founder and CEO of Binance, has been open about the goal of the Binance Charity Foundation (BCF) stating recently: "There's two goals… Number one is to spread cryptocurrency but I think more importantly than just donating cryptocurrency to other people, is actually in the process, we will be educating people about cryptocurrency."
Additional Information
This is not the first time that Binance has made Africa a priority. When many cryptocurrency exchanges were either focusing on surviving the bear market rather than expansion, Binance actually launched a crypto exchange in Uganda. There are many who believe that Africa's unbanked population represent an immense opportunity for cryptocurrency in general. The demand from the country was immense, as around 40,000 traders signed up for the service within the first week.
Zhao made the statements at Binance Blockchain Week, which is the first event of its kind that is being held in Singapore currently. The event claims to focus "primarily on the sustainable growth of the blockchain ecosystem", and will feature over 50 speakers, some of which are the most influential figures in the sector. The event also features a two-day "SAFU hackathon", as well, which aims to increase the security of the exchange, as well, and will offer various prizes.
Matching Donations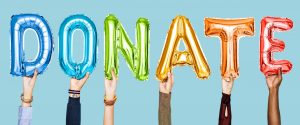 Interestingly enough, an individual on stage with Zhao told the Binance Blockchain Week crowd that he was ready to match all BNB donations made from them. His name was James Radecki, and he is the global BD Head of crypto trading firm Cumberland, which describes itself as a "global leader in cryptoassets".
For some context, as of press time, one BNB coin is hovering at a price of about $6.50. As for Africa, starvation issues have plagued millions of children for some time now, and organizations such as UNICEF and "Feed The Children" have been dedicated to solving the issue for years.