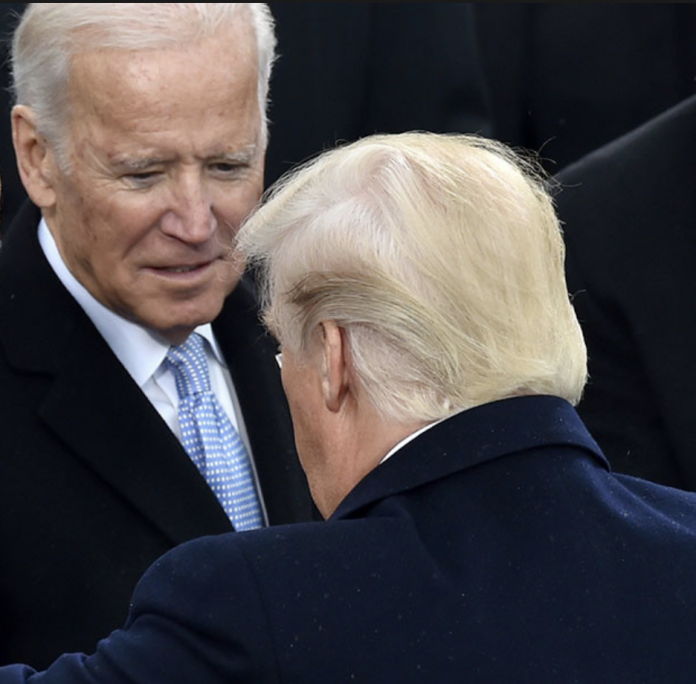 Every Democrat who is currently running in the primary election hopes to win their party's nomination and go on to face President Trump. However, this is a tall order in light of the plethora of competitors. This is why each candidate is working overtime to prove that they have what it takes to win a general election against President Trump.
On Friday, Joe Biden sat down for an interview with CNN. During this interview, Biden faced a question about whether or not he fears debating President Trump. Of course, the former vice president denied fearing Trump and furthermore explained why he is not afraid.
What Does Biden Think of President Trump?
According to Biden, the president of the United States reminds him of a childhood bully. Biden furthermore dismissed the idea that he would fear Trump.
In Biden's own words:
"The idea that I'd be intimidated by Donald Trump….he's the bully that I knew my whole life. He's the bully that I've always stood up to. He's the bully that used to make fun when I was a kid that I stutter, and I'd smack him in the mouth."