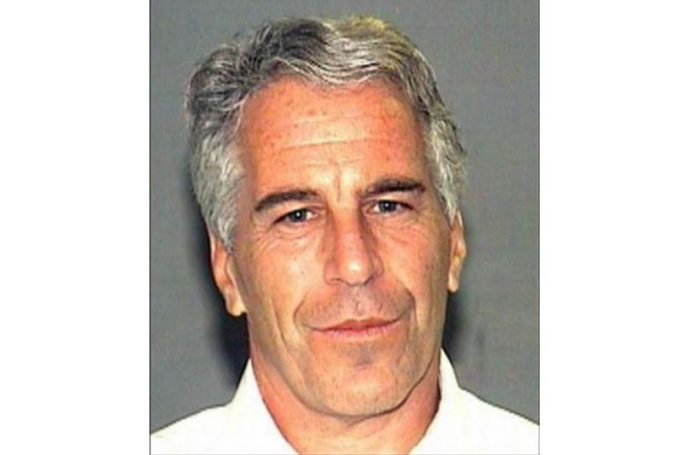 Jeffrey Epstein, a wealthy and politically connected financier, is facing charges for allegedly sex trafficking minors years ago.
On Saturday, law enforcement officers arrested and charged Epstein with sex trafficking of minors and conspiracy to commit sex trafficking of minors, which occurred in 2002 to 2005, according to the U.S. Attorney's Office for the Southern District of New York.
On Monday, U.S. Attorney Geoffrey Berman unsealed the indictment against Epstein, who allegedly sexually abused and exploited dozens of underage girls.
The billionaire financier allegedly worked with several employees and associates to make sure he had steady supply of underage girls whom he can sexually abuse. He allegedly used money to lure the minors to participate in sex acts with him and to recruit other underage girls to engage in similar sex acts.
Epstein allegedly committed his sex trafficking of minors in New York and Florida. Authorities are holding him at the Metropolitan Correctional Center in Manhattan.