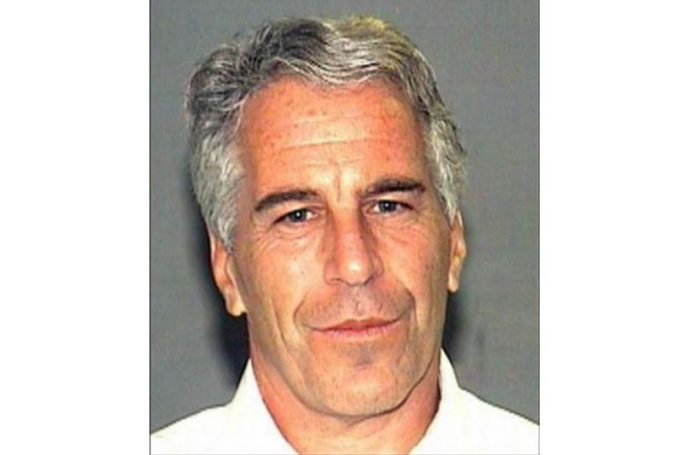 Jeffrey Epstein, a wealthy and politically connected financier, is facing charges for allegedly sex trafficking minors years ago.
On Saturday, law enforcement officers arrested and charged Epstein with sex trafficking of minors and conspiracy to commit sex trafficking of minors, which occurred in 2002 to 2005, according to the U.S. Attorney's Office for the Southern District of New York.
On Monday, U.S. Attorney Geoffrey Berman unsealed the indictment against Epstein, who allegedly sexually abused and exploited dozens of underage girls.
The billionaire financier allegedly worked with several employees and associates to make sure he had steady supply of underage girls whom he can sexually abuse. He allegedly used money to lure the minors to participate in sex acts with him and to recruit other underage girls to engage in similar sex acts.
Epstein allegedly committed his sex trafficking of minors in New York and Florida. Authorities are holding him at the Metropolitan Correctional Center in Manhattan.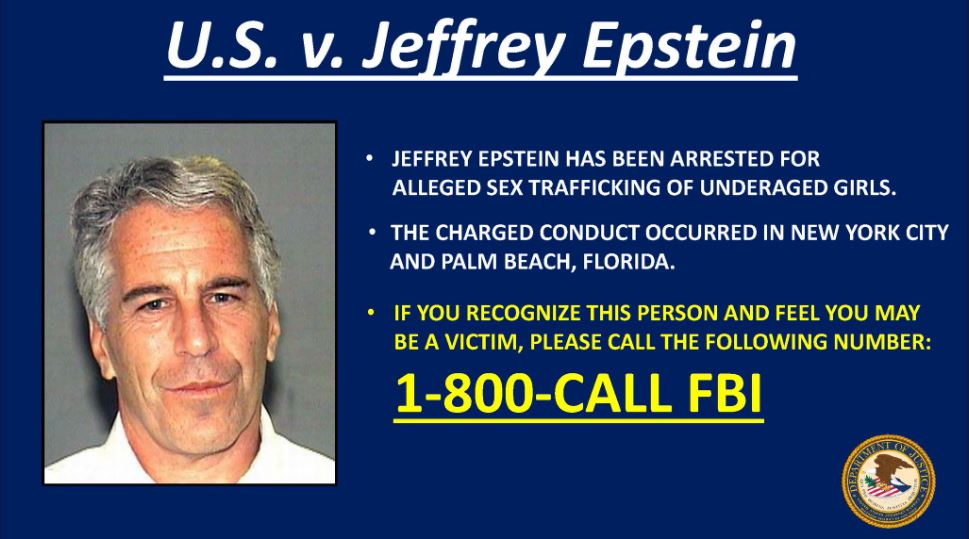 Berman said his office is "not bound" by Epstein's non-prosecution deal in Florida
In a statement, Berman said, "As alleged, Jeffrey Epstein abused underage girls for years, operating a scheme in which girls he victimized would recruit others for Epstein to exploit and abuse."
"Epstein exploited girls who were vulnerable to abuse, enticed them with cash payments, and escalated his conduct to include sex acts, often occurring at his residence on the Upper East Side of Manhattan.  While the charged conduct is from a number of years ago, the victims – then children and now young women – are no less entitled to their day in court," added Berman.
During a press conference, Berman said agents recovered and seized "evidence, including nude photographs of what appeared to be underage girls."  He also made it clear that his office is "not bound" by the 2007 plea agreement between Epstein and federal prosecutors in Florida.
In 2007, Epstein struck a non-prosecution agreement when he pleaded guilty to similar crimes in Florida. He served a 13-month sentence, which he partly completed through work release.
"The Southern District of New York is not bound by that agreement and is not a signatory to that agreement," said Berman.