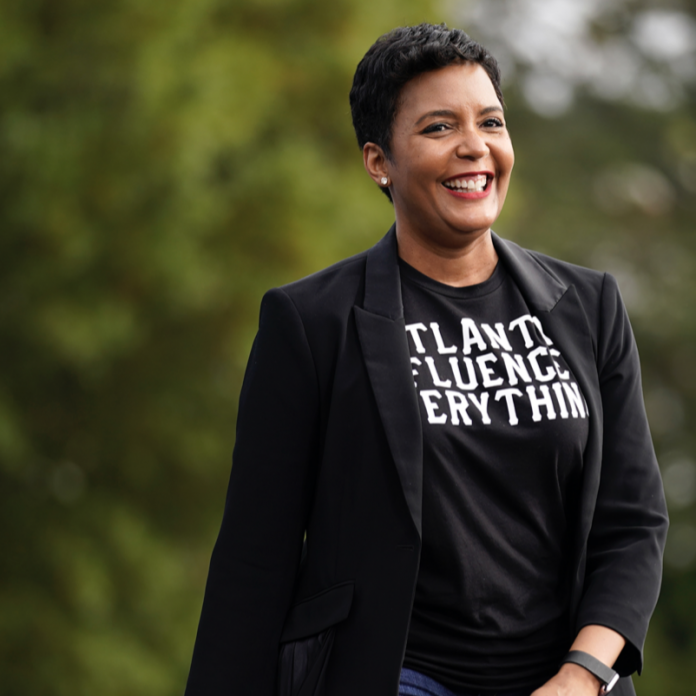 The Biden administration has suffered a lot of bumps in the road as of late.
For one thing, the White House remains consistently held to task for its failures to handle issues like inflation, baby formula shortages, high gas prices, border problems, and more.
Another factor that's wound up working against the Biden administration is high turnover rates.
This White House has practically bled dry staff; the high number of officials who've left their posts in relatively short time periods also raises questions about the workplace culture within the administration.
With the departure of certain staffers comes the arrival of new ones, though. As it turns out, former Atlanta Mayor Keisha Lance Bottoms will work for the Biden administration.
What to know about Bottoms' role in the White House
The former mayor of Atlanta is set to work as the Office of Public Engagement's director. In so doing, Bottoms will replace Cedric Richmond, who recently left the Biden administration for greener pastures.