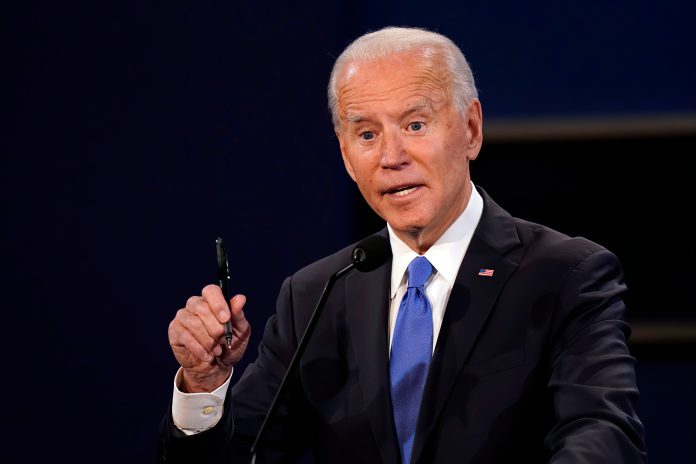 President Joe Biden's overall and economic approval numbers have plummeted to the lowest levels of his presidency and plunged further than that of either of his two predecessors, according to the latest CNBC All-America Economic Survey.
As more Americans struggle with exorbitant prices, Biden's economic approval fell 5 points from the prior survey in April to just 30%. The president's economic record is supported by just 6% of Republicans, 25% of independents and 58% of Democrats, a deficient number for his own party.
In comparison, President Donald Trump's economic approval bottomed out at 41%, and President Barack Obama's at 37%.
Biden's approval on his overall handling of the presidency came in at 36%, 1 point below Trump's worst rating. Among survey participants, 57% disapprove of Biden's handling of the presidency.
According to the poll of 800 people across the U.S. 51% believe the president's actions to tame inflation are not effective, while 30% think they are actually hurting. Only 12% said they are helping. The poll, which took place from July 7 to July 10, has a margin of error of plus or minus 3.5%.