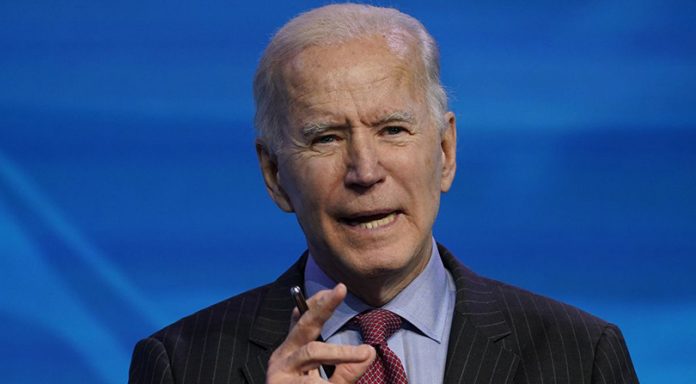 President Joe Biden is having a tough time in his first month in office and Democrats are having a tantrum about it.
His pick to lead the Office of Management and Budget, Neera Tanden, has been opposed by Democrat Sen. Joe Manchin as well as every Republican so far on record.
Tanden made her own bed by disparaging several GOP senators, and independent Sen. Bernie Sanders, on her Twitter and now she needs senators to vote for her.
In a statement, Sen. Collins said that Tanden's "past actions" showed her animosity and said that the nominee does not have the "experience nor the temperament" to hold the position.
"Congress has to be able to trust the OMB director to make countless decisions in an impartial manner, carrying out the letter of the law and congressional intent," Sen. Collins said in a statement. "Neera Tanden has neither the experience nor the temperament to lead this critical agency. Her past actions have demonstrated exactly the kind of animosity that President Biden has pledged to transcend."