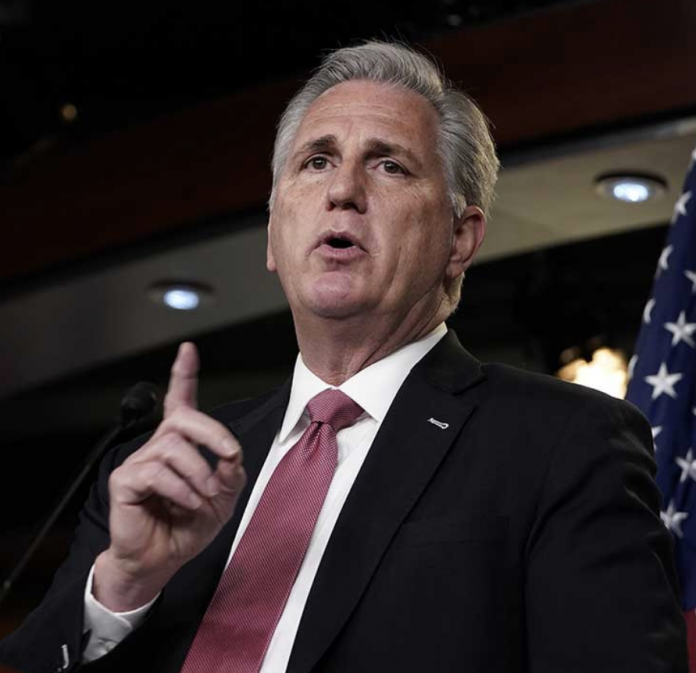 Congressional Republicans are not pleased with President Joe Biden; the same can also be said for Americans hurt by this president's policies and executive orders. Biden has served as president for a little over one month; however, Biden's policies and executive actions show that his rhetoric about bipartisanship is nothing more than lip-service.
Biden has turned down meetings with congressional Republicans and refused to work with GOP congressional members in any serious capacity. Furthermore, the 46th president continues to ram through policies that put special interest groups and foreign workers on a pedestal while deserting Americans.
Republicans have had enough of Biden's antics. Days ago, GOP House Minority Leader Kevin McCarthy unloaded on the actions of this current president.
Life in Biden's America
For many people, life in Biden's America is looking pretty bleak. On the 46th president's very first day in the White House, he killed 11,000 energy jobs by blocking the Keystone Pipeline permit; since this executive order, Republicans and Democrats alike have appealed for the president to reconsider. Still, he refuses to compromise and reach across the aisle.