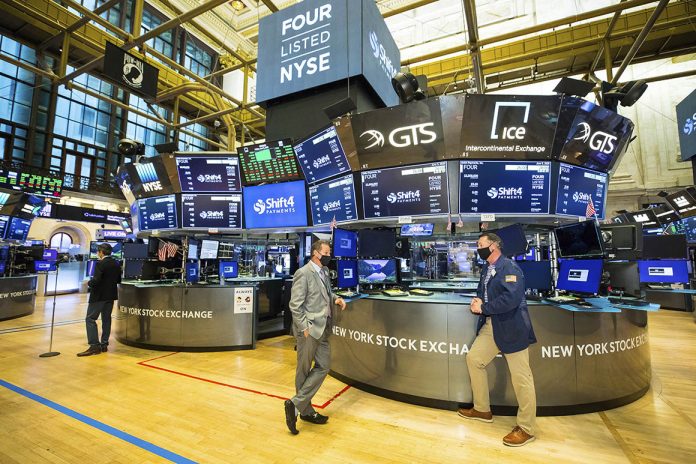 Check out the companies making headlines before the bell:
Activision Blizzard (ATVI) – Activision Blizzard slumped 3.3% in premarket trading after Politico reported the Federal Trade Commission is likely to sue to block Microsoft's $69 billion purchase of the videogame publisher.
Tesla (TSLA) – Tesla said its Full Self-Driving Beta software is now available to everyone in North America. The announcement comes as Tesla still awaits regulatory approval for cars to be driven without human control. Tesla rose 2% in premarket trading.
Manchester United (MANU) – The soccer team's shares rallied another 10.8% in premarket action following reports earlier in the week that it was considering strategic options, including a possible sale. Manchester United Shares jumped 14.7% Tuesday and rocketed 25.8% on Wednesday.
Bed Bath & Beyond (BBBY) – The housewares retailer is struggling to keep its stores stocked, according to a report in the Wall Street Journal. The paper cites analytics company DataWeave numbers showing more than 40% of the retailer's products were out of stock in October. Nonetheless, the stock rose 1% in the premarket.