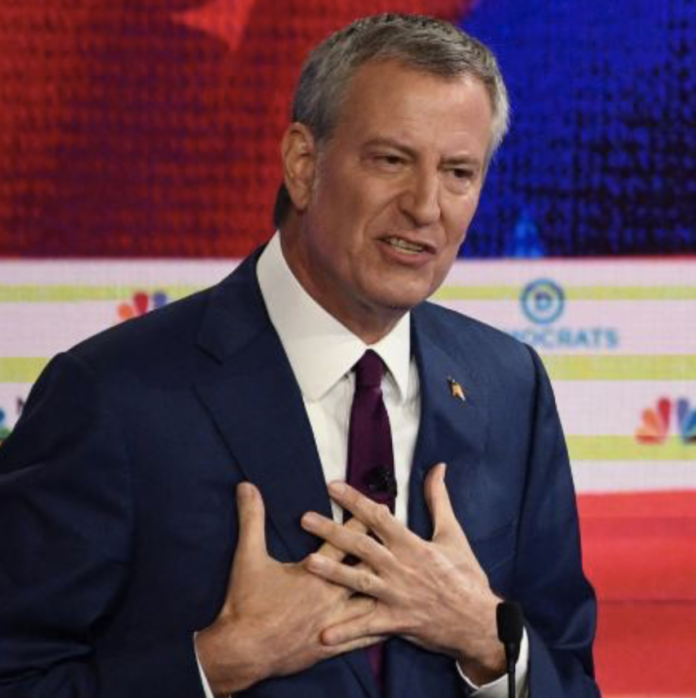 The Democrat side of the 2020 presidential election is extremely competitive. At this point in time, America is still in the primary season. This means that Democrats are eager to beat their opponents and win the nomination to represent the Democrat Party in the general election.
Thus far, Democrat candidates have engaged in the first and second debates with one another. The third and final primary debates are set to commence next month. While there are certain differences in policy matters, Democrats are overwhelmingly united on certain matters.
One of these matters includes the idea of raising taxes on wealthy Americans to fund government programs. This is something which New York City Mayor and presidential candidate Bill De Blasio is currently facing censure for. One of De Blasio's critics is Lara Trump, daughter-in-law to President Trump.
Criticism of Bill De Blasio
On Friday, Lara Trump appeared on Fox News for an interview with Sean Hannity. During her time on air, she expressed concerns regarding the practicality of De Blasio's policies. Trump also pushed back against claims that the American Dream is absent.