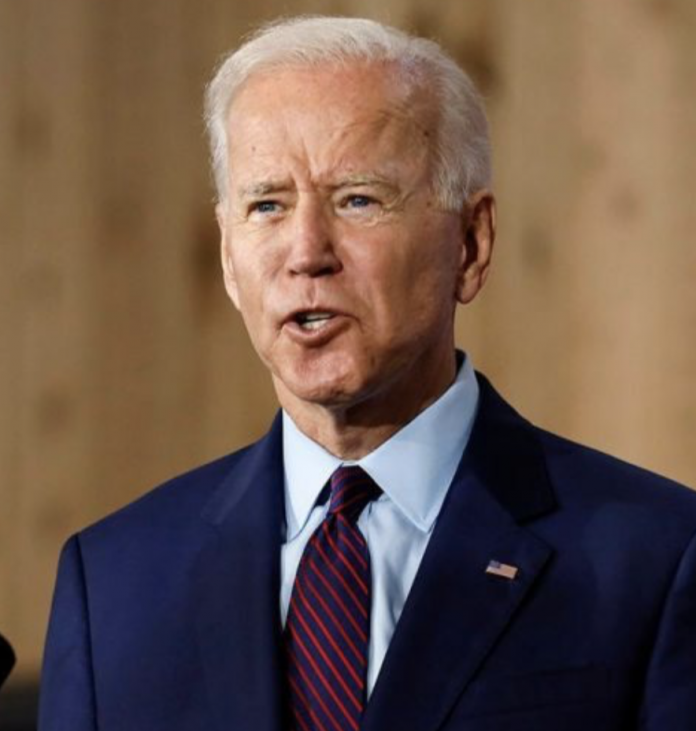 Since the inception of Joe Biden's entry into the 2020 presidential election, he's faced an onslaught of critics. The criticism comes in the wake of Biden's previous work with segregationists, accusations of inappropriate physical contact with women, and progressives' concerns that Biden is simply too moderate to defeat Trump in 2020.
Over the course of this week alone, the Democrat frontrunner has stated that there are "at least three genders." Furthermore, Biden is now facing backlash in the wake of his remarks about poor children and white children in America. The backlash comes from not only the right-wing, but also candidates within Biden's own party.
Reviewing Biden's Remarks on Poor Kids and White Kids
On Thursday, Biden campaigned in Iowa, speaking before the Asian & Latino Coalition PAC. During this time, the former vice president attempted to demonstrate how progressive he is. The attempted display resulted in Biden making comments which many Americans view as problematic. Specifically, the comments in question regard the standard to which various children are held to.
In Biden's own words:
"We have this notion that somehow if you're poor you cannot do it. Poor kids are just as bright and just as talented as white kids."
The frontrunner paused, but shortly thereafter attempted to correct himself by noting other demographics.
"Wealthy kids. Black kids. Asian kids. No, I really mean it…but think how we think about it. They can do anything anybody else can do, given a shot."
Reactions to Biden's Gaffe
Conservatives promptly censured Biden, noting the indirect and inaccurate inference that only minority children are poor. President Trump even spoke out, stating that Biden "isn't playing with a full deck."
Biden also took heat from competitors who are vying for the Democrat nomination. Bill De Blasio chimed in on the situation via Twitter; the New York City mayor opined that Biden's statements are concerning and indicative of deeper issues.
De Blasio's tweet on the matter reads as follows:
"Poor" kids are just as bright and talented as white kids?

To quickly dismiss @JoeBiden's words as a mere "slip of the tongue" is as concerning as what he said. We need to have a real conversation about the racism and sexism behind "electability." https://t.co/PcL6OgMPnD

— Bill de Blasio (@BilldeBlasio) August 9, 2019
Since the remarks in Iowa, Biden has attempted to smooth things over and explan that he meant all children in America deserve an equal chance. However, this isn't silencing his critics. Some Americans have even suggested that the "poor kids" statement was a Freudian slip and indicative of Biden's true thoughts about racial minorities.
Talk about a Freudian slip!

"Joe Biden says 'poor kids are just as bright and just as talented as white kids' on the campaign trail" https://t.co/qW7ua1eOIr

— ü (@chai_mountains) August 9, 2019