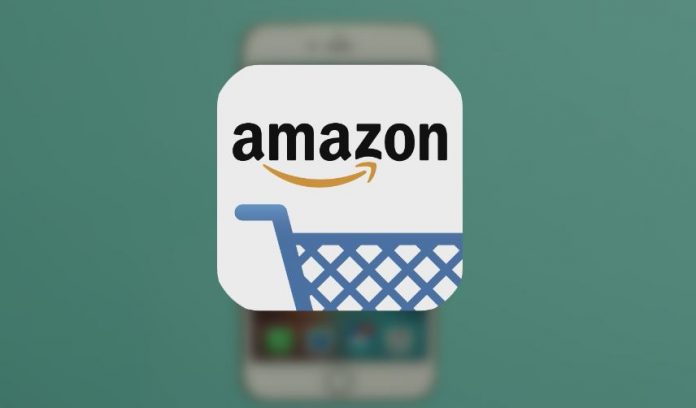 Amazon (NASDAQ: AMZN) is investigating a report indicating that its Chinese supplier is using child labor to manufacture its smart devices powered by Alexa.
Foxconn's factory in Hengyang, China employed teenage workers classified as interns, who were recruited from schools and technical colleges. They were working night shifts and overtime to meet its production targets for Amazon's Echo, Echo Dot and Kindle products. The factory was paying the teachers who encouraged and accompanied the interns to work and supplement staffing levels during peak production periods, according to The Guardian based on documents leaked by the Chinese supplier's employees.
In a statement to the media outlet, Foxconn admitted that Hengyang factory employed students and it took immediate action to ensure that the situation will not happen again.
"We have doubled the oversight and monitoring of the internship program with each relevant partner school to ensure that, under no circumstances, will interns [be] allowed to work overtime or nights," said Foxconn.
Additionally, the Chinese supplier, said, "There have been instances in the past where lax oversight on the part of the local management team has allowed this to happen and, while the impacted interns were paid the additional wages associated with these shifts, this is not acceptable and we have taken immediate steps to ensure it will not be repeated." 
Foxconn admitted that its Hengyang factor failed to comply with China's labor laws
In a separate statement to CNBC, Foxconn explained that it has long-standing partnership with local governments and vocational schools to implement its short-term internship program.
The Chinese supplier said, "We regularly carry out internal reviews of this program and a recent review of our operations in Hengyang determined that we were not in full compliance with all relevant laws and regulation. n cooperation with the Foxconn Labor Union in that facility, we are working to address those areas where deficiencies have been noted."
Meanwhile, an Amazon spokesperson told CNBC that the e-commerce giant's independent auditors are regularly examining its suppliers.
"We are urgently investigating these allegations and addressing this with Foxconn at the most senior level. Additional teams of specialists arrived on-site yesterday to investigate, and we've initiated weekly audits of this issue," said the spokesperson.