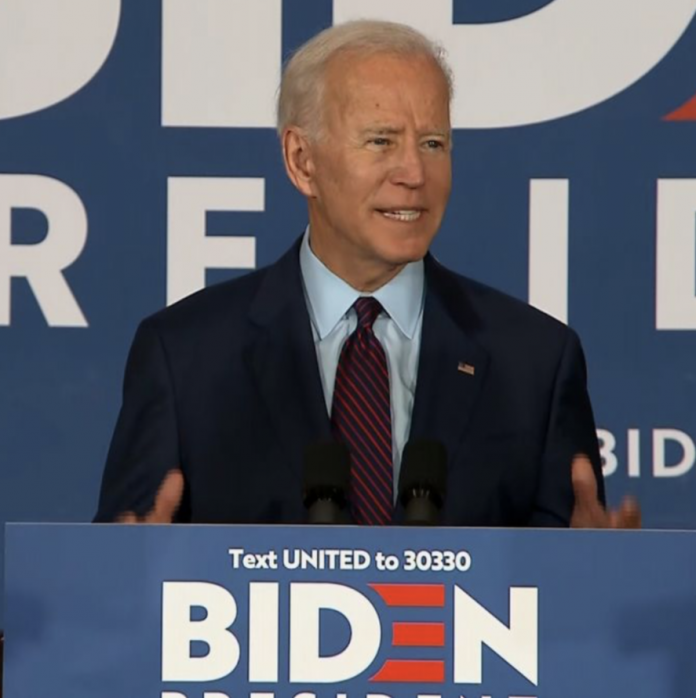 The 2020 presidential election continues to heat up as candidates discuss various issues. Healthcare, immigration, and social issues in America are some topics which regularly frequent news headlines.
In the midst of speaking out about the aforementioned issues and more, Democrats have taken various shots at President Trump; these shots largely entail Democrats referring to the president as a racist and furthermore stating why he shouldn't win a second term.
On Thursday, Democrat frontrunner Joe Biden made an interesting and inaccurate statement about gender. During Biden's time at the Iowa State Fair, he alleged that "at least three" genders exist, instead of two.
Why Does Biden Believe there are Three Genders?
The issue of gender came up when Biden faced a question from a student at the Iowa State Fair. When asked about how many genders exist, the former vice president responded with the following statement:
"There are at least three."
After making this claim, the student who questioned Biden asked him to name the "three" genders which he believes exist. At this point, Biden then admonished the student, warning him, "don't play games with me, kid."