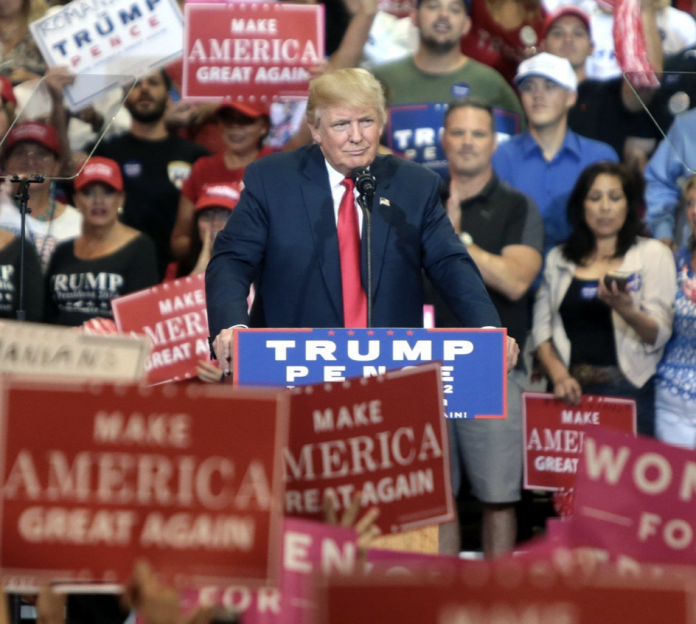 Earlier this week, President Donald Trump announced his re-election campaign during a rally in Orlando, Florida. While supporters across the nation are more than thrilled, not everyone shares a positive outlook.
Yesterday, TV show host Bill Maher appeared on air to share his thoughts regarding the president's re-election rally. During this time, Maher drew multiple supposed parallels between the rally, Trump and racism.
A Closer Look at Maher's Take on Trump's Re-Election Rally
First and foremost, it's important to note that Maher is far from a Trump fan or a fan of conservatives period. On multiple occasions, Maher has chosen to censure both the president and other members of the right-wing. Last night, the TV host did not deviate from this pattern whatsoever.
According to Maher, Americans who support President Trump suffer from "goldfish memory." Prior to this remark, Maher asked his viewers if they saw "this Klan rally [Trump] was having there?" Additional commentary from Maher includes claiming that former Trump aide Hope Hicks told "white lies" because "even the lies have to be white."