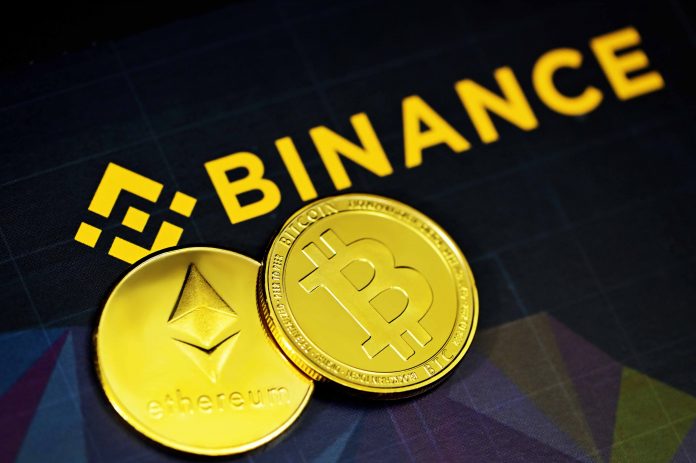 Binance, the largest cryptocurrency exchange in the world, on Monday was hit with a $3.4 million fine from the Dutch central bank for operating in the Netherlands without registration.
The penalty followed an August 2021 warning from De Nederlandsche Bank (DNB). It claimed that last year, Binance had offered crypto services in the European country illegally.
The company was charged with a category 3 fine — the strictest of DNB's three levels of enforcement. The charge had a limit of 2 million euros to 4 million euros maximum the bank can impose "due to the gravity and degree of culpability of the non-compliance," DNB said in a statement.
The breach continued during a "prolonged period," the central bank said, spanning from May 21, 2020, until at least Dec. 1, 2021. "This is why DNB considers the non-compliance to be very grave," the regulator said.
DNB said it also took into account Binance's size and "very substantial customer base in the Netherlands." The firm is the biggest crypto exchange globally, with daily spot trading volumes of $15.5 billion, according to CoinGecko data.